Welcome to the eVisit Blog!
A resource for physicians, practice managers, and other professionals working in SMB medical practices. Get valuable articles with tips to improve your practice and boost revenue.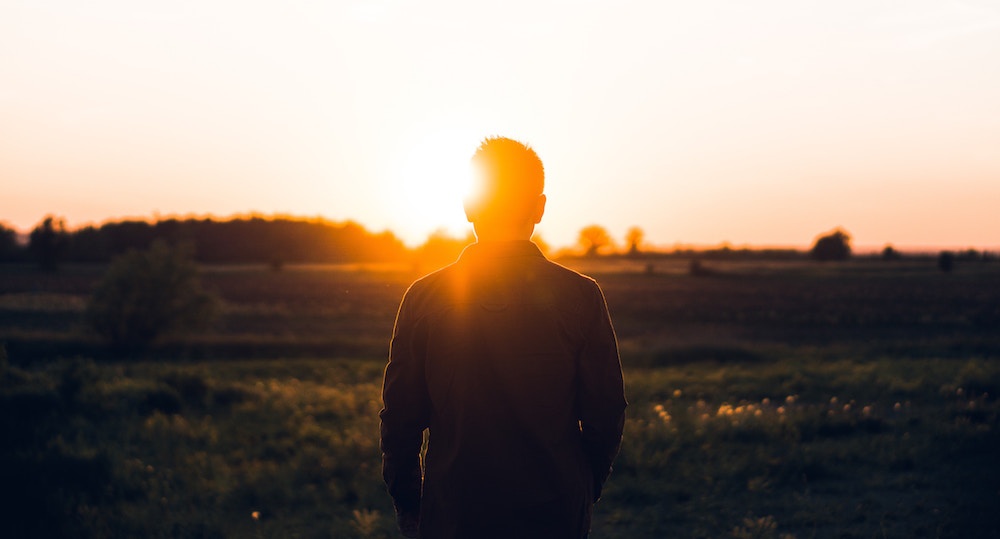 False beliefs or stigmas about mental illness can sometimes make people reluctant to seek help or treatment. Adding to the challenge, there is a reported shortage of mental health professionals across the U.S. that has become more dire with the growing opioid addiction epidemic, especially in rural areas....
Continue Reading