Welcome to the eVisit Blog!
A resource for physicians, practice managers, and other professionals working in SMB medical practices. Get valuable articles with tips to improve your practice and boost revenue.
Recent Posts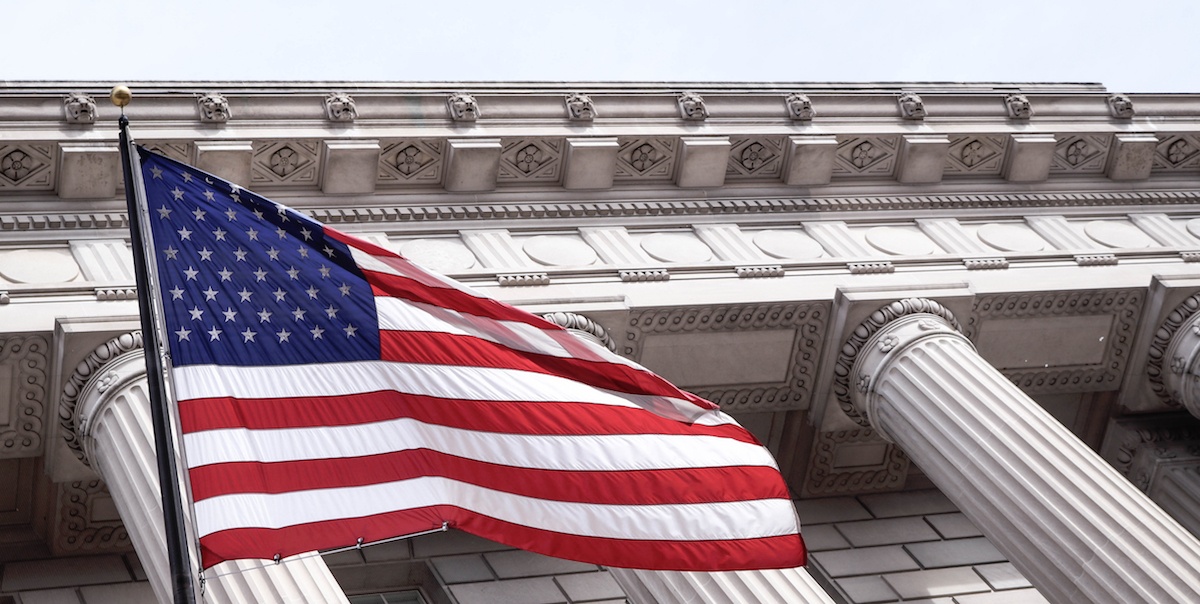 As the dust settles around the arguably anti-climactic conclusion of the repeal-and-replace saga, healthcare providers across the country are left to wonder, "What does this mean for me, my industry, and my patients?" And by and large, the answer to that question is "not a whole lot."...
Continue Reading