Welcome to the eVisit Blog!
A resource for physicians, practice managers, and other professionals working in SMB medical practices. Get valuable articles with tips to improve your practice and boost revenue.
Recent Posts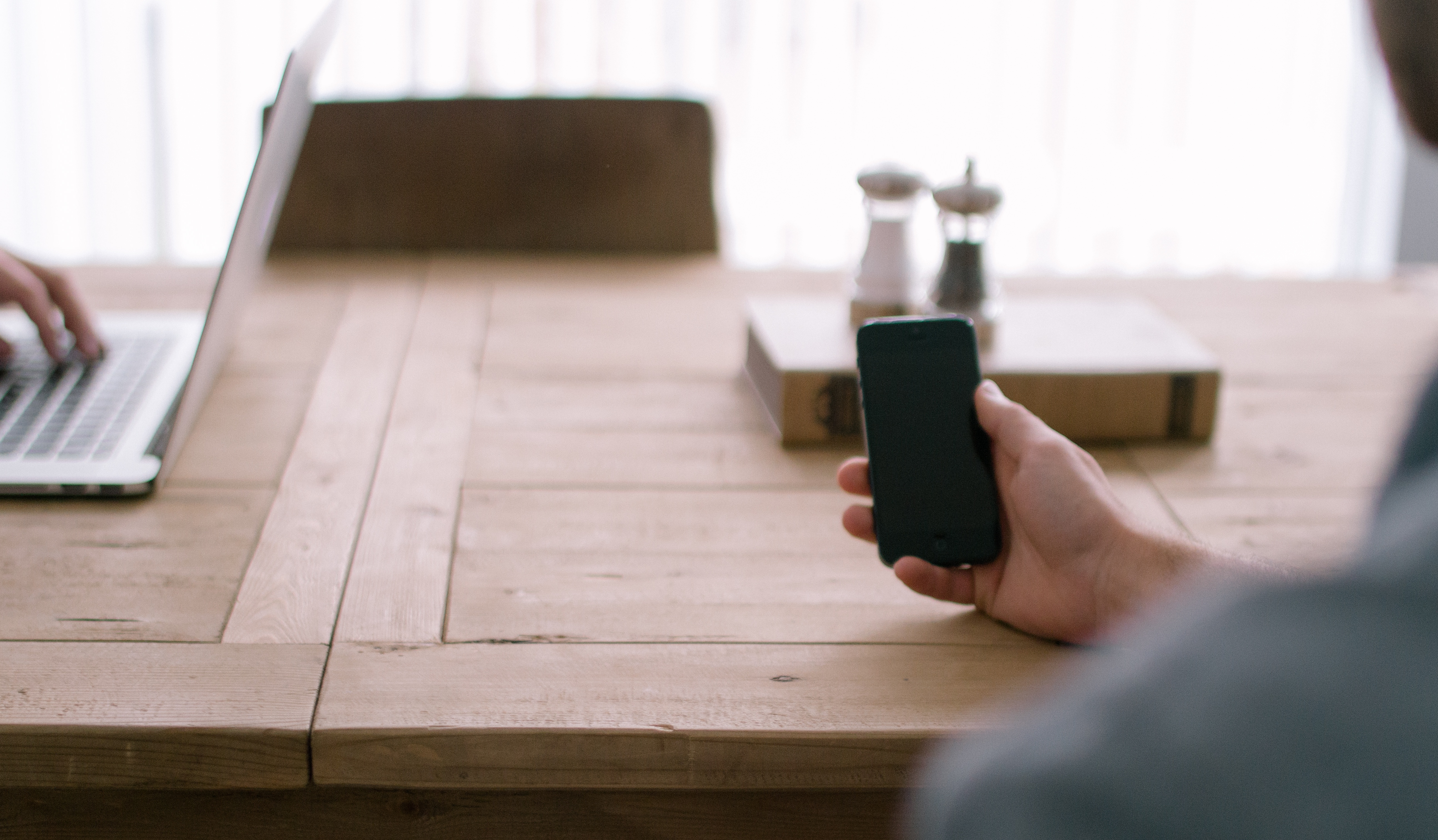 After going through a software update or transitioning to an EHR system at your medical practice, you probably know that staff training is crucial. No matter how great a technology solution is, it won't help you or your patients if your staff doesn't know how to use it....
Continue Reading