Welcome to the eVisit Blog!
A resource for physicians, practice managers, and other professionals working in SMB medical practices. Get valuable articles with tips to improve your practice and boost revenue.
Recent Posts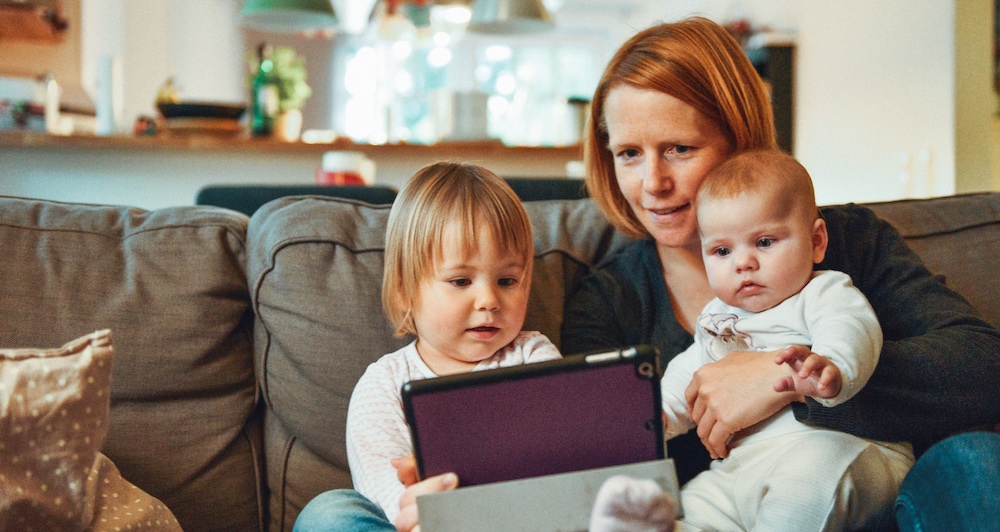 Ever since the American Academy of Pediatrics (AAP) officially endorsed the use of telemedicine in a policy statement released last year, there's been a flurry of discussion around how to best integrate telemedicine into pediatrics. The announcement was not without caveats for pediatricians — the AAP specifically recommended telehealth within the context of a patient-centered medical home (PCMH)....
Continue Reading