Welcome to the eVisit Blog!
A resource for physicians, practice managers, and other professionals working in SMB medical practices. Get valuable articles with tips to improve your practice and boost revenue.
Recent Posts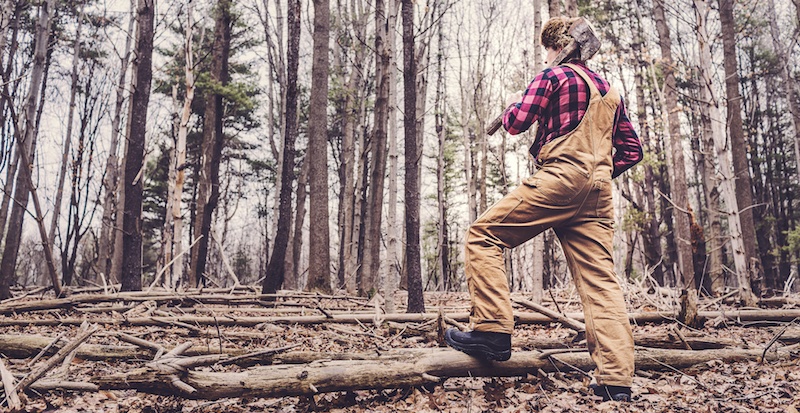 Sometimes, you have to make the decision as a practice manager to tighten your belt and cut costs....
Continue Reading