Welcome to the eVisit Blog!
A resource for physicians, practice managers, and other professionals working in SMB medical practices. Get valuable articles with tips to improve your practice and boost revenue.
Recent Posts
There's no doubt that telemedicine is convenient for patients and broadens access to healthcare, especially in rural areas....
Continue Reading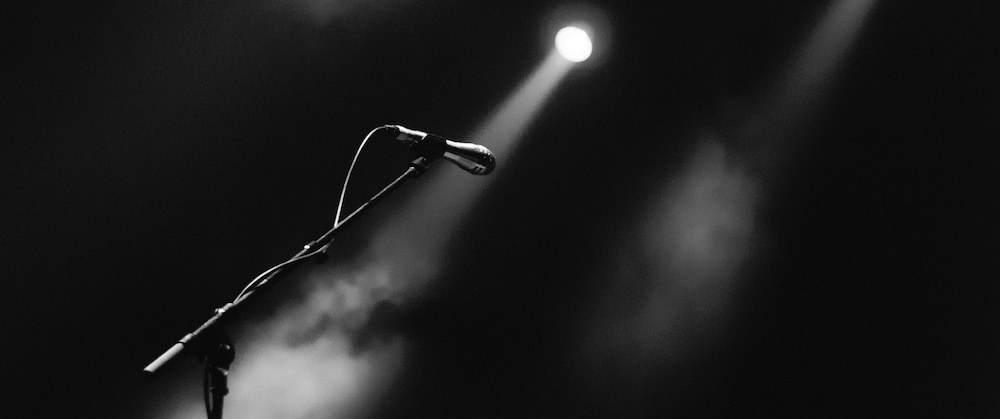 We are seeing a steady stream of innovation expanding the healthcare space for the better. All of these breakthroughs will change healthcare as we know it, leading to more personalized, responsive care, and reducing costs in the process....
Continue Reading