Welcome to the eVisit Blog!
A resource for physicians, practice managers, and other professionals working in SMB medical practices. Get valuable articles with tips to improve your practice and boost revenue.
Recent Posts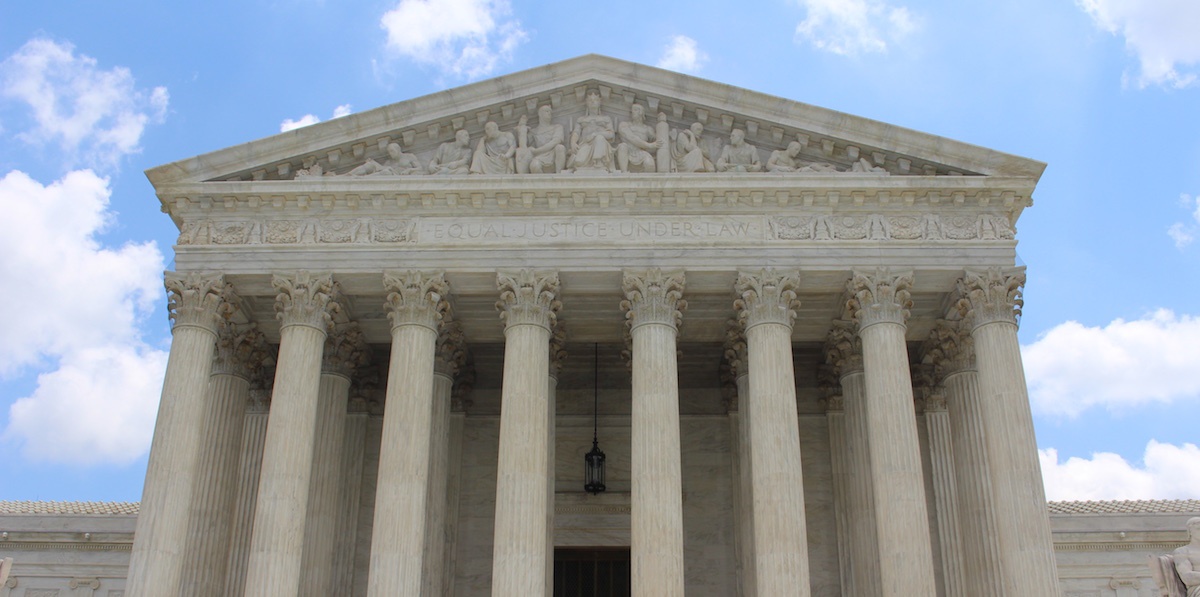 In healthcare, the regulations and their related acronyms just keep pouring in. Two of the latest are MACRA (Medicare Access and CHIP Reauthorization Act) and MIPS (Merit Based Incentive Payment System). Add these to the long list of regulations your practice must follow, and it can seem incredibly daunting....
Continue Reading