Welcome to the eVisit Blog!
A resource for physicians, practice managers, and other professionals working in SMB medical practices. Get valuable articles with tips to improve your practice and boost revenue.
Recent Posts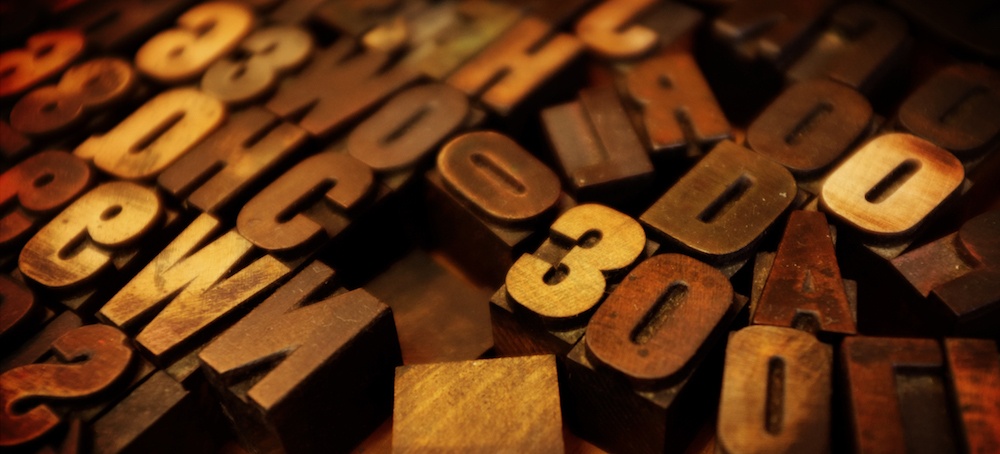 As we've previously written about, telemedicine reimbursement can take a little bit of research. In theory, all the major commercial insurance companies, Medicare and Medicaid will reimburse for telemedicine. But there's also some fine print you'll need to navigate....
Continue Reading