Welcome to the eVisit Blog!
A resource for physicians, practice managers, and other professionals working in SMB medical practices. Get valuable articles with tips to improve your practice and boost revenue.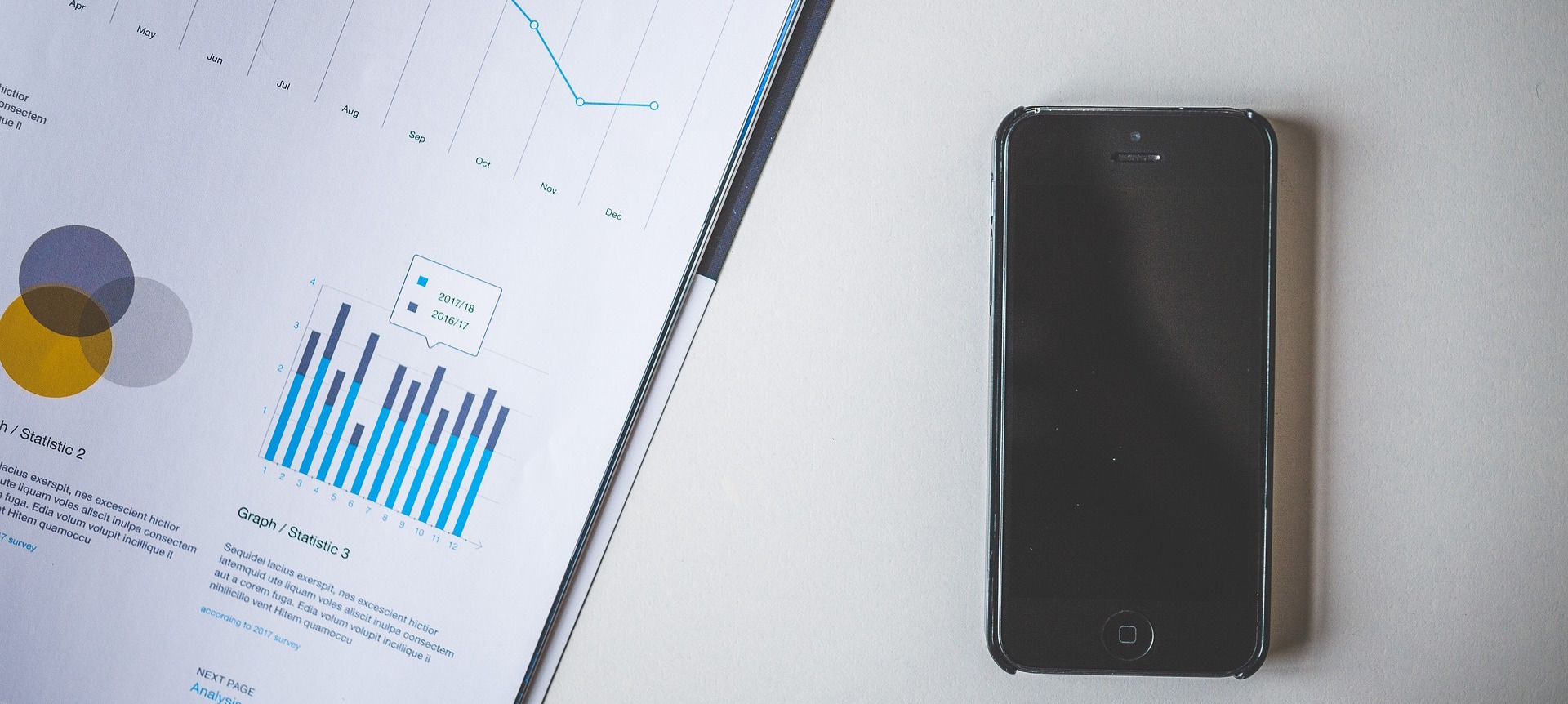 Some products just don't live up to the advertising hype, and it can be tough to predict which ones will end up being worthwhile investments — and which ones will sit unused for years in the darkest corner of your kitchen pantry (I'm looking at you, Vidalia Chop Wizard)....
Continue Reading
Topics: Telemedicine