Welcome to the eVisit Blog!
A resource for physicians, practice managers, and other professionals working in SMB medical practices. Get valuable articles with tips to improve your practice and boost revenue.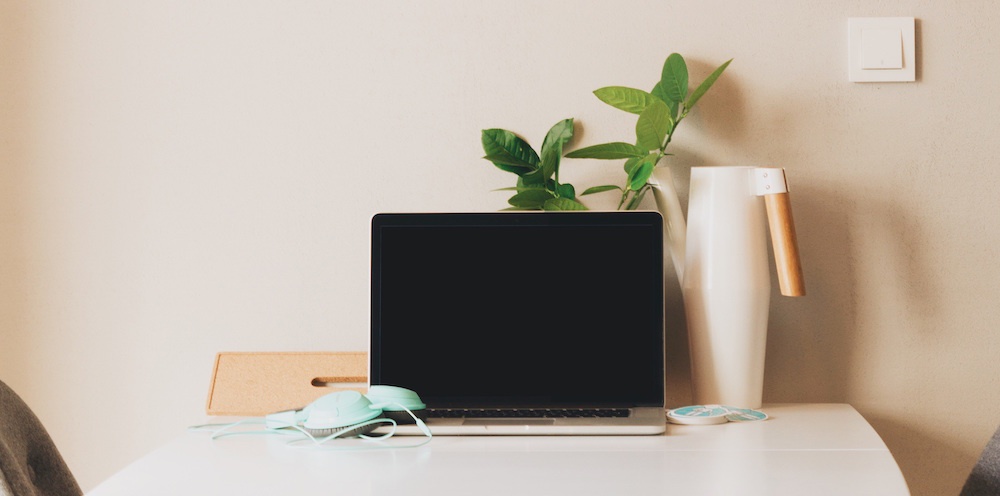 As a mental health practitioner, you're always looking for ways to provide the best possible psychological care — specifically, care that is convenient to, and comfortable for, your patients....
Continue Reading