Welcome to the eVisit Blog!
A resource for physicians, practice managers, and other professionals working in SMB medical practices. Get valuable articles with tips to improve your practice and boost revenue.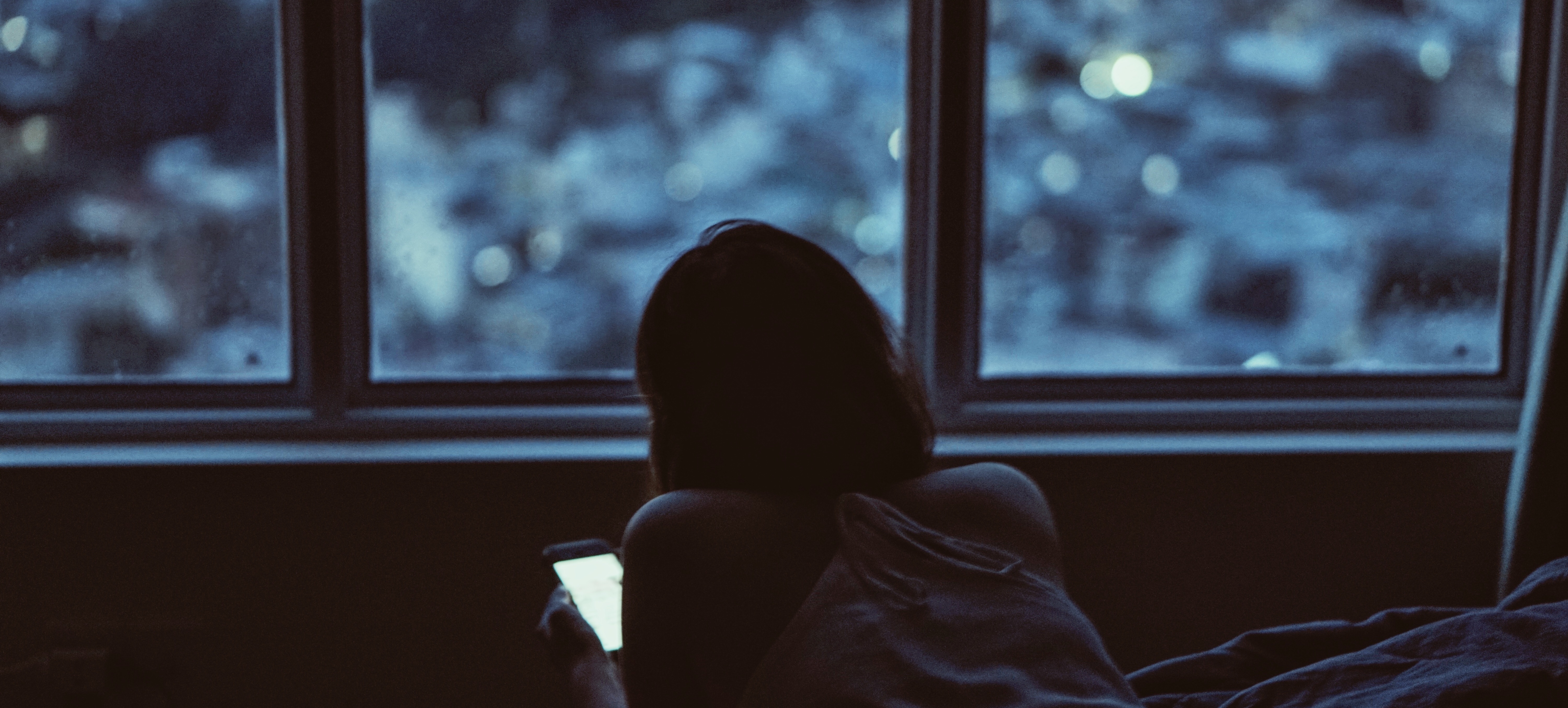 When you're sick, the last thing you want to do is go anywhere. But if you need a prescription medication to get yourself on the mend, you have no choice but to drag yourself off the couch — and away from your Netflix queue — to suffer through a long wait at the doctor's office. Right?...
Continue Reading