Welcome to the eVisit Blog!
A resource for physicians, practice managers, and other professionals working in SMB medical practices. Get valuable articles with tips to improve your practice and boost revenue.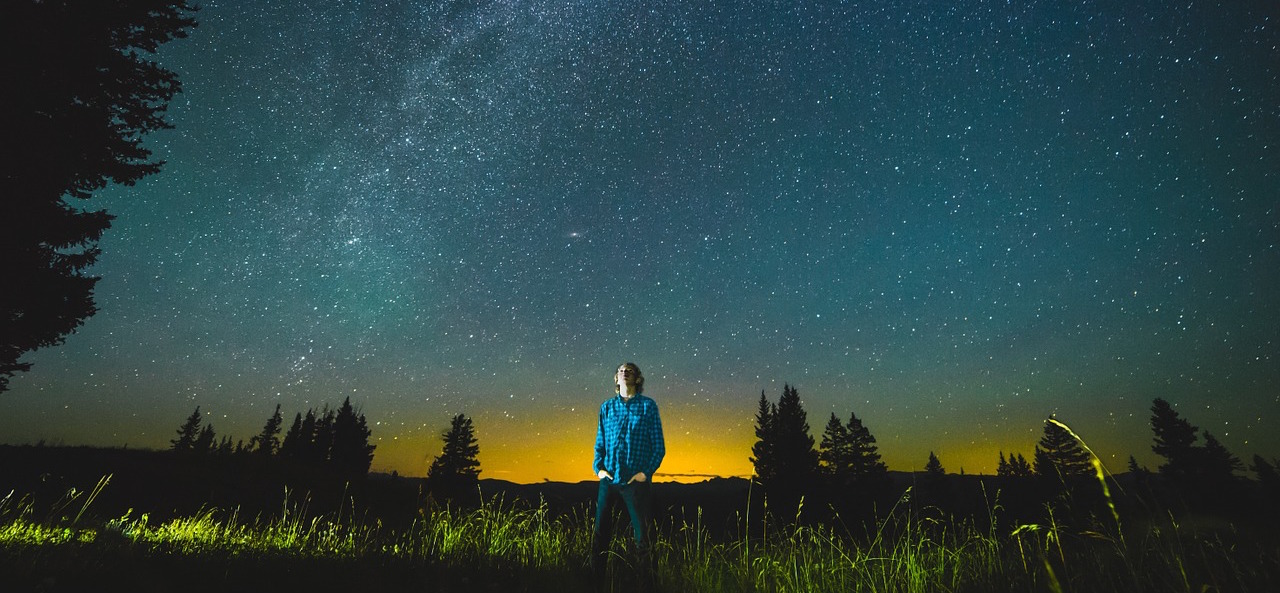 For the past couple years, we've heard forecasts of an imminent telemedicine takeover — how new, accessible telehealth technology will transform the healthcare industry. Some critics have called it all hype and dismissed telemedicine as a mere fad....
Continue Reading