Welcome to the eVisit Blog!
A resource for physicians, practice managers, and other professionals working in SMB medical practices. Get valuable articles with tips to improve your practice and boost revenue.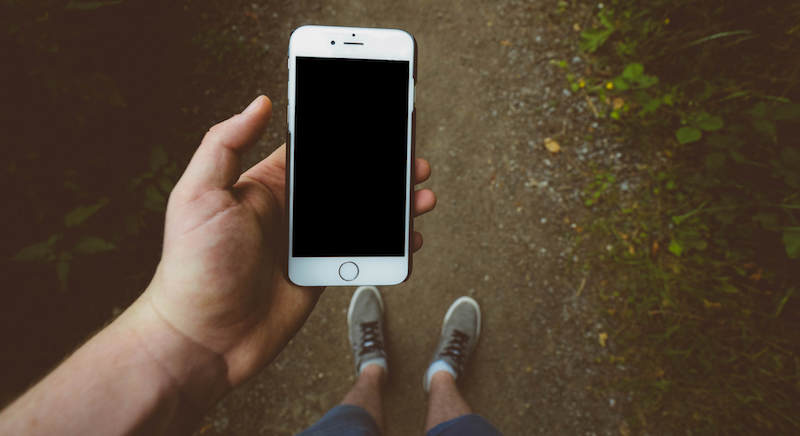 When I talk to other doctors about telemedicine, I often get asked what types of medical conditions or treatments can be done via telemedicine. Some doctors aren't sure how they would deliver care virtually. I've found this especially for medical professionals in very "hands-on" specialties who are used to doing physical exams....
Continue Reading