Welcome to the eVisit Blog!
A resource for physicians, practice managers, and other professionals working in SMB medical practices. Get valuable articles with tips to improve your practice and boost revenue.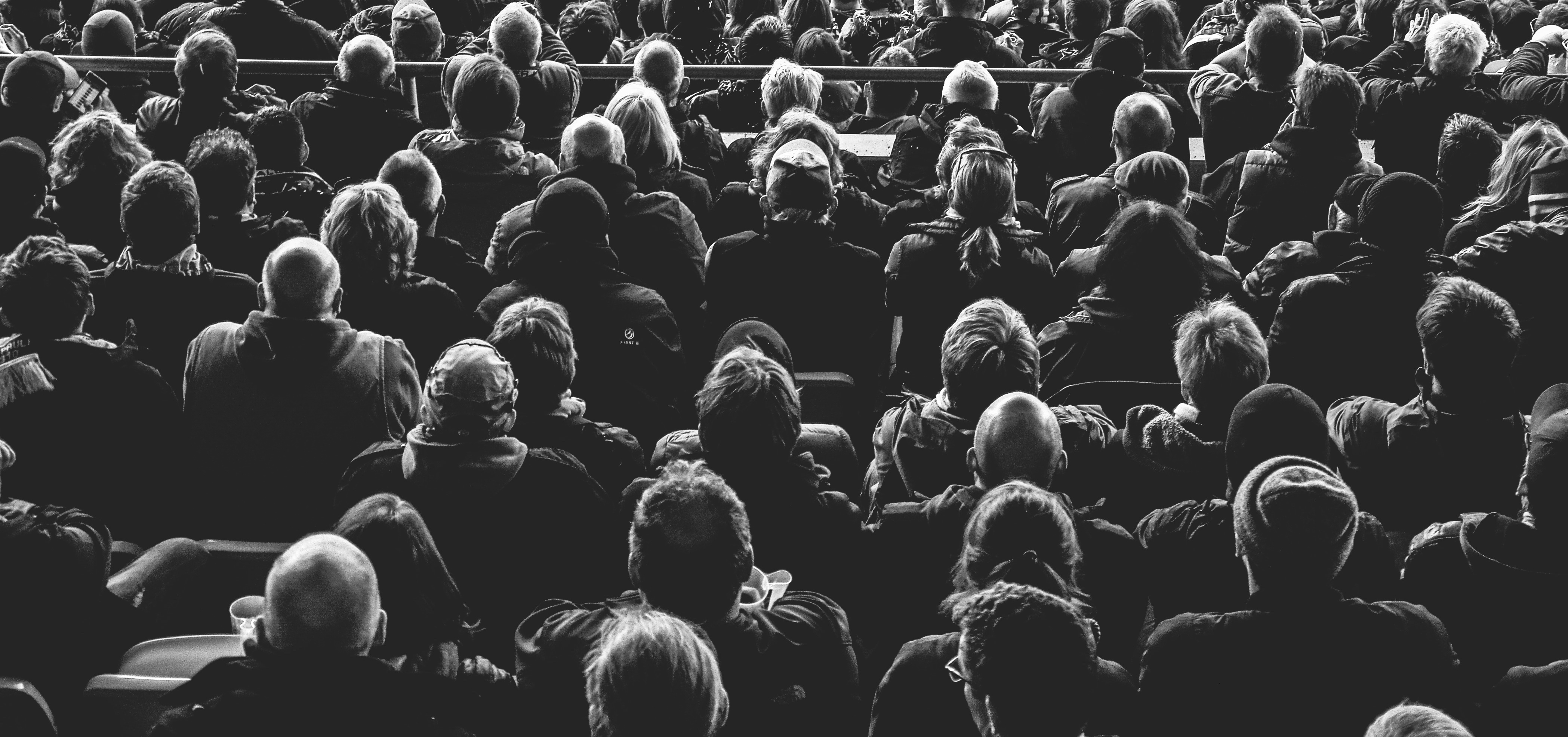 Stanford's MedicineX Conference 2016 starts tomorrow! If you're attending MedX this year, make sure you check out these events that touch on the most pressing issues in healthcare. Sit in on a panel discussion or roundtable, try a new skill in one of the workshops, get inspired by a 5-minute Oral Ignite! talk, and chat about the keynote speakers over dinner....
Continue Reading