Welcome to the eVisit Blog!
A resource for physicians, practice managers, and other professionals working in SMB medical practices. Get valuable articles with tips to improve your practice and boost revenue.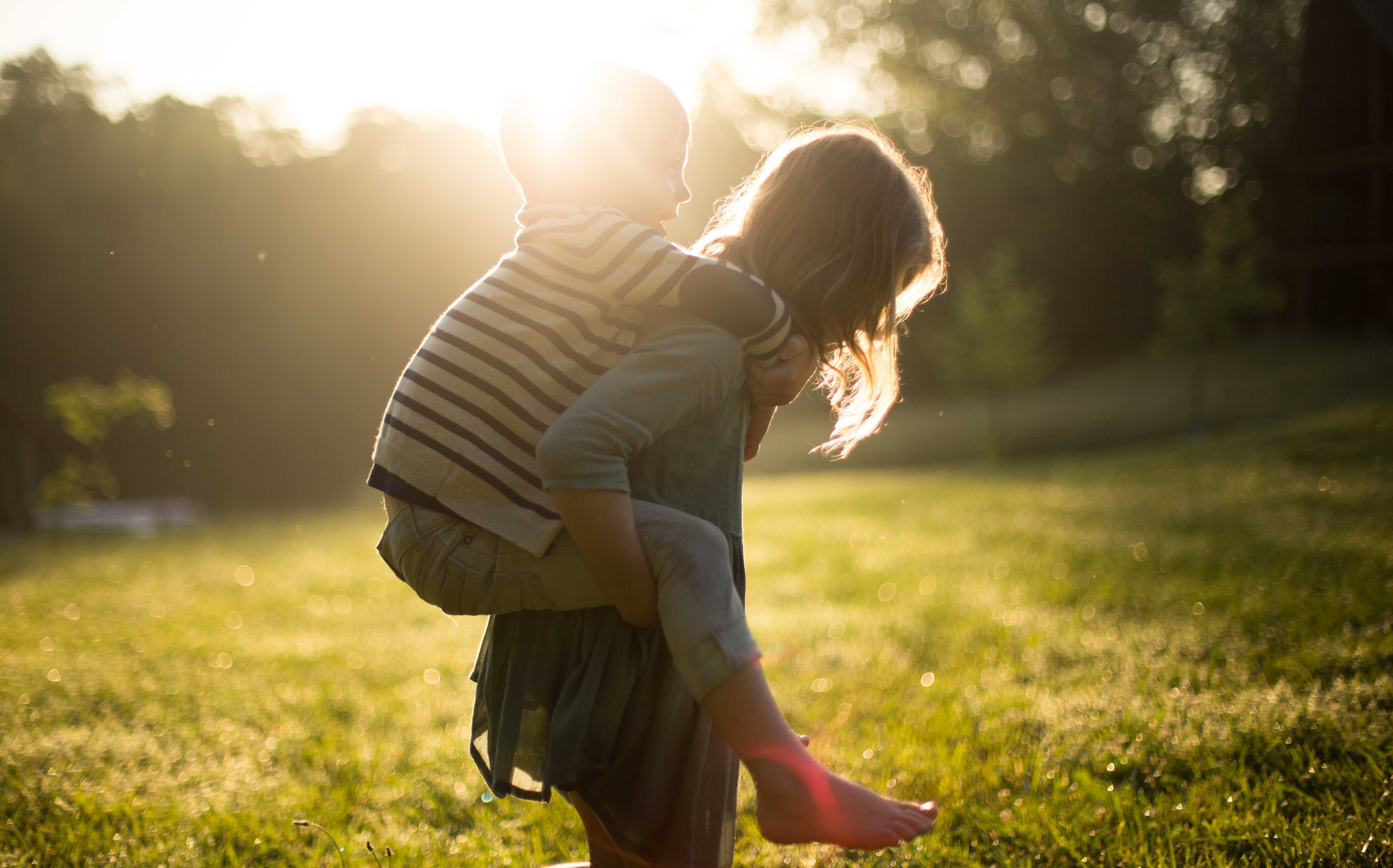 There's a reason the Patient-Centered Medical Home has become such a widely celebrated model in healthcare. It places equal emphasis on wellness and treatment measures, and builds a model of care specific to the patient's needs. There are several components to the PCMH, and while these principles are simple in theory, bringing them into your own practice takes some hard work and concentrated effort. With patience and strategy, you can achieve the Patient-Centered Medical Home in your practice. Here are our tips for making it happen:...
Continue Reading