Welcome to the eVisit Blog!
A resource for physicians, practice managers, and other professionals working in SMB medical practices. Get valuable articles with tips to improve your practice and boost revenue.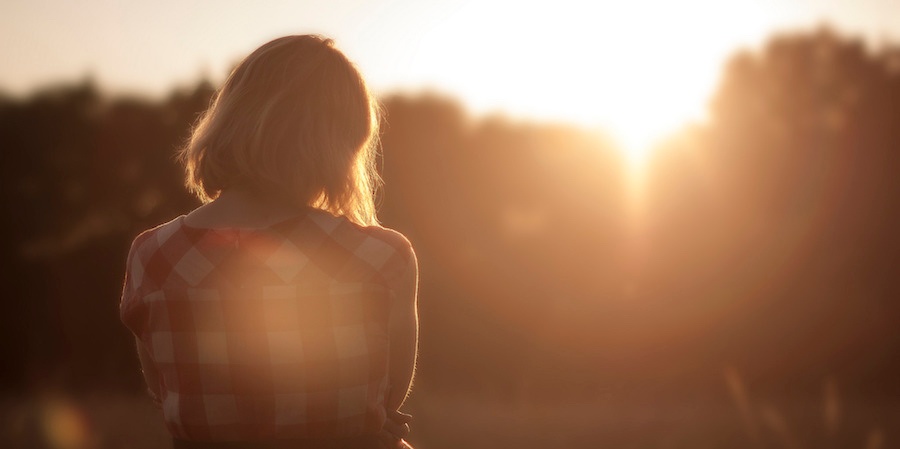 Educating patients before surgery can lead to a strong doctor-patient relationship, as well as encourage patients who are unsure about their chosen procedure. When talking with a prospective surgical candidate, weight loss surgeons and staff can use these five tips to help ease patients' worries and reinforce their understanding....
Continue Reading