Welcome to the eVisit Blog!
A resource for physicians, practice managers, and other professionals working in SMB medical practices. Get valuable articles with tips to improve your practice and boost revenue.
At eVisit, we get a lot of interest from healthcare providers who want to offer better care access to their Medicaid patients. And why not? Telemedicine can be a great way to make sure even your Medicaid patients who live far away or have trouble getting into the office get all the care they need....
Continue Reading
Topics: billing, eVisit Blog Posts, coding, coverage, dentist, doctor, faq, home care, home monitoring, medicaid, mHealth, physician, policy, reimbursement, state policy, telehealth, Telemedicine, telemedicine policy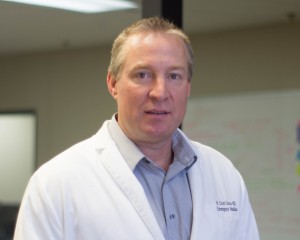 With 20 years experience as an emergency physician, Dr. Orava will direct physician-focused telehealth solutions Dr. Scott Orava, eVisit CMO...
Continue Reading
Topics: doctor, health tech, HIT, medicine, Newsroom, physician, telehealth