Welcome to the eVisit Blog!
A resource for physicians, practice managers, and other professionals working in SMB medical practices. Get valuable articles with tips to improve your practice and boost revenue.
So you're launching your own practice—and probably feeling a little intimidated, right?...
Continue Reading
Topics: eVisit Blog Posts, hiring, investment, manager, Marketing, medical, Medical Practice, medicine, physicians, Practice Management, profitable practice, revenue, staff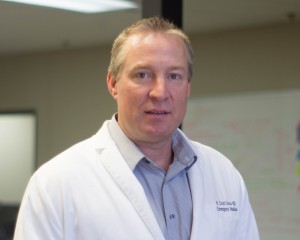 With 20 years experience as an emergency physician, Dr. Orava will direct physician-focused telehealth solutions Dr. Scott Orava, eVisit CMO...
Continue Reading
Topics: doctor, health tech, HIT, medicine, Newsroom, physician, telehealth