Welcome to the eVisit Blog!
A resource for physicians, practice managers, and other professionals working in SMB medical practices. Get valuable articles with tips to improve your practice and boost revenue.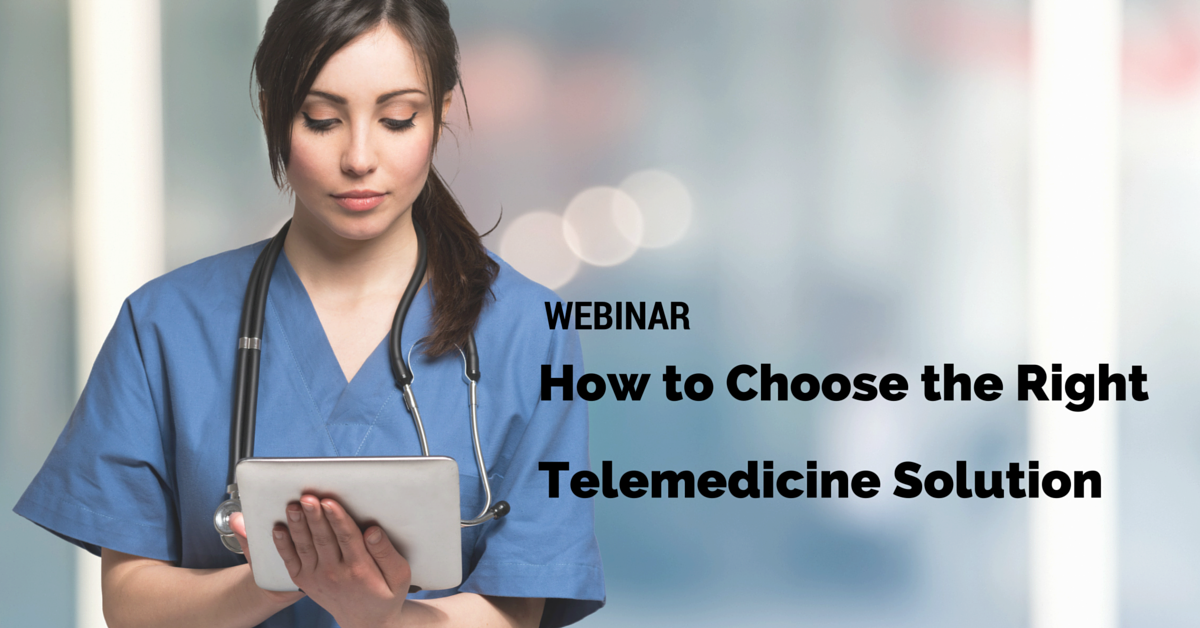 ...
Continue Reading
Topics: eVisit Blog Posts, Practice Management, software, telehealth, Telemedicine, vendors, virtual visits, webinar
Telemedicine might take place on computer screens, but it doesn't have to be impersonal....
Continue Reading
Topics: eVisit Blog Posts, continuity of care, digital health, doctor-patient relationship, EHR, engagement, HIT, Patient Engagement, remote, remote care, retail clinics, Telemedicine, urgent care, virtual visits