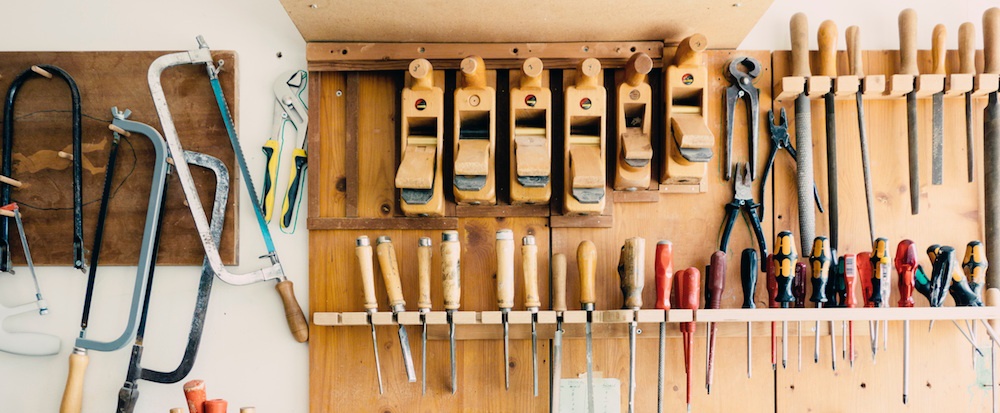 As a busy healthcare provider, it's important to stay organized. You probably already know that painfully well. The question is how?
If you haven't already checked out the wide variety of online tools available for physicians, now is the time! We've gathered up a list of the top tools here so you can start off 2017 with a clean slate.
Beyond investing in a cloud-based practice management software, these online tools can help you stay connected with the medical community, stay tuned-in to latest research updates, or manage your online reputation.
Over half a million healthcare professionals have already joined this social media platform made exclusively for the medical community. Create an account to stay connected with colleagues, get the latest medical news updates, and even earn CME's from reading journal articles.
Feedly is a handy RSS feed aggregator that lets you see all your blog and publications subscriptions in one place.
Say you want to keep up with latest news from the AMA, NPR health, and NIH? Just create a Feedly account, add your favorite sites and voila — your personal news stream is ready and waiting. They have a great mobile app too!
If you want to focus on building a better online reputation in 2017, Mention is a helpful tool to check out. Mention lets you monitor what people are saying about you, online and across social media. It helps you play up the good and quickly address any negative comments.
Want to get a notification anytime your name or practice is mentioned in the news? Looking for an email update of new findings specific to your field or a certain medical condition? Google Alerts lets you set up a no-brainer email or RSS alert based on specific keywords you're interested in.
You can choose to get a daily or weekly digest sent to you automatically with whatever you're interested in. Similar to Mention, it's another great way to monitor what people are saying about your practice!
Looking for help navigating recent reform to the Medicare Access and CHIP Reauthorization Act (MACRA)? The AMA has put together a new Payment Model Evaluator assessment to help you see where your practice stands under MACRA.
Looking for one online, completely secure place to save all your documents online and share with your team when needed? Box.com and Dropbox both have business plans that offer PHI-compliant ways to store files online, in an easily accessible place.
Handle all your business expenses in one place and streamline your taxes for the coming year.
Looking to grow your practice's social media presence this coming year? Hootsuite and Buffer are both very affordable tools that help you monitor all your social media activity in one place, respond to comments, post updates, and more.
If you don't already have a solid practice website — now's the time to get one! Sign up with a user-friendly platform like WordPress, which comes with loads of tutorials, a helpful user community, and free design templates.
Check out our tips for setting up your practice website too!
Need quicker access to drug information? PDR now has both an online tool and mobile app to keep you informed of the latest drug updates, interactions, and prescription guides for patients.
Have a few other favorite online tools not on our list? Leave them in the comments section below!