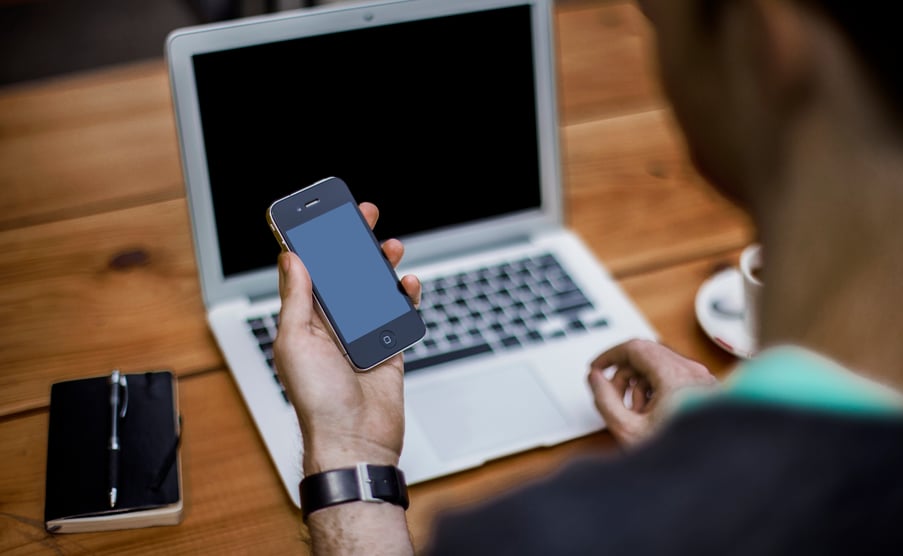 As a telehealth software company that actively consults and helps doctors get their telemedicine programs off the ground, we've seen what works and what doesn't.
While every case is a little different, over time our team has noticed a few golden rules emerge that almost always lead to a better success rate. Skipping these key steps can make the launch process harder. But not all healthcare providers know about them — especially if they're not working with a telehealth vendor that's a true partner.
So what are the top most common telehealth mistakes doctors should avoid? Here's our quick list, so you don't make them too.
1) You didn't start with a telehealth use case.
The first step any healthcare provider should take as they create their telehealth program — and before they start shopping for a telehealth software solution — is define their telehealth use case. What do we mean by telehealth use case? Usually it involves answering a few key questions:
What patient population will you be targeting with your program?

What specific medical conditions will you be treating with telemedicine?

What type of telemedicine will you be using (live, store-and-forward, remote patient monitoring)?

What is the primary goal for your telehealth program?
Responding to these questions will help you focus your telehealth program and guide your research process as you look for the best solutions. Otherwise, you're likely to head into the next phase and be overwhelmed by the potential options, and unsure what the best telemedicine software is to achieve your primary goal.
2) You chose a minimum telehealth solution without any support services.
There are many minimal telehealth solutions out there that are little more than a secure, videochat app with no tech or customer support. While these options might work for some healthcare providers, we've found that the major keys to success are having a telehealth success coach to help guide you through the launch phase of your program, and access to tech support for both your patients and staff.
Adding a telehealth program does take some time and management, so keep in mind that simply going with a basic software with no support will shift all that burden to your staff.
3) You skipped "family and friends" testing.
Ever heard of family-and-friends testing? It's basically what it sounds like. Before you roll-out your new telehealth solution to patients, invite a group of family and friends to sign-up, request and do a virtual visit with you like they're actual patients.
Think of this as a practice run. The point is to catch any issues or things you didn't think of, before the program goes live. Make sure that you give friends and family members a way to capture all their feedback. You may even want to give them a list of questions to fill out.
4) You forgot to market your new telemedicine program to patients.
So you've decided on a telehealth vendor, you've done the staff trainings, you've figured out your telehealth workflow and you feel like you're ready. It's time to go live, right?
Many healthcare providers forget how crucial it is to communicate their new telehealth services to patients. You could have the best telehealth program in the world, but patients won't use it if they don't know about it.
We have some tips on how to market telehealth to your patients if you want to learn more, but the gist is – think about what communication methods will work best for your patient population. And consider your budget. Your strategy might be as simple as mentioning virtual visits in-office and when you call patients for appointment reminders.
When it comes down to it, adding telehealth services to your practice takes some thoughtful planning. The biggest mistake you can make is just jumping in without much forethought.
With these mistakes in mind, and some of our additional telehealth strategy resources, map out a process that makes sense for you, you'll have a successful telehealth care program in no time.