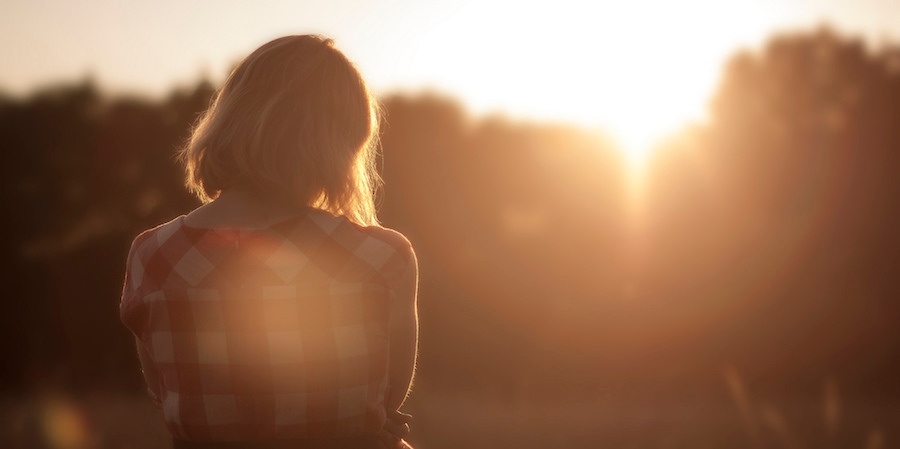 Educating patients before surgery can lead to a strong doctor-patient relationship, as well as encourage patients who are unsure about their chosen procedure. When talking with a prospective surgical candidate, weight loss surgeons and staff can use these five tips to help ease patients' worries and reinforce their understanding.
Reinforce that surgery is a tool for weight loss.
Remember, there are numerous options for weight loss surgery. That means there isn't a one-size-fits-all procedure — each has unique pros and cons. Patients should be knowledgeable about the different options, so they can choose the surgery that is best for their lifestyle and situation. It's important to stress that exercise and diet will be major factors in their success.
Remind your patients that all surgeries can be defeated with high calorie liquids.
Think about the sugary drinks we see everywhere, from soda to sweet tea to milkshakes. Many of our patients don't count these calories in their daily intake and are often surprised by how much they consume.
Liquid calories do not suppress the hunger hormone in the same way solid food does, so it's very easy to intake more than the daily recommendation. For the best weight loss results, patients should hydrate with water and limit sugary beverages.
Understand patients who exercise often sustain better results.
A physically active lifestyle — alongside healthy eating habits — usually offers more overall weight loss, tones muscles and tightens loose skin. Cardiovascular exercise especially seems to work best. This doesn't mean working in the yard or gentle walks — it means sweating!
Example cardio exercise routines:
Biking
Aerobics
Hiking
Spin class
Encourage good support at home.
Surgical weight loss candidates will need strong support systems. While groups (online and in-person) are great, having reinforcement for new habits at home is vital. Patients need someone to exercise with, and someone who makes sure ice cream isn't in the freezer for other household members.
While patients shouldn't expect everyone to adhere to their strict dietary guidelines, it will be necessary for the family to make lifestyle changes as well. By talking with family members about needs, these transitions can occur with less resistance.
Have realistic expectations.
Every procedure and every patient is different, therefore everyone's results will not be the same. While your patient should expect a 50-80% loss of body weight and a reduced BMI, this does not mean they will be thin. Emphasize that, as bariatric doctors, we view success in terms of overall health.
If we can get someone off diabetic or hypertensive meds, they are a success! Don't put a specific weight as a measuring tool. If a patient can barely walk now, but in a year can walk a mile, surgery is a success.