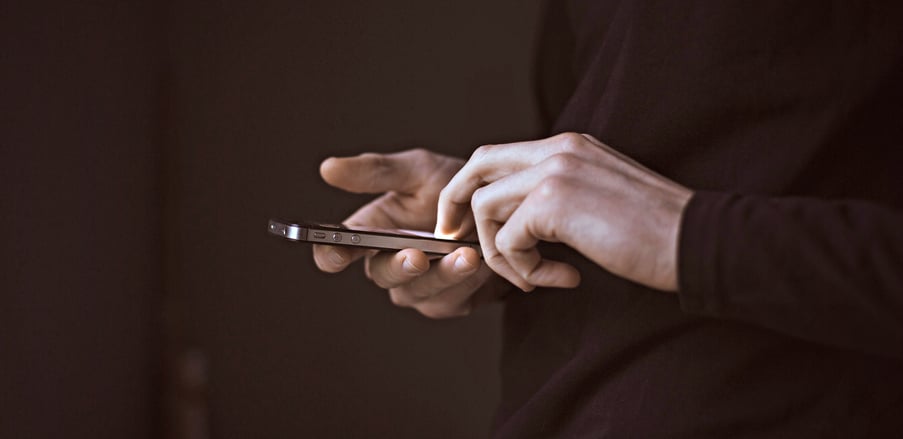 A straightforward, well-designed telehealth software app can make virtual visits with your patients seem simple. And for the most part, telehealth is a new and easy way to treat your patients online.
But as with any technology, there are likely to be a few technical glitches or questions every once in awhile, especially as patients are learning to use the software.
For live, telehealth videochat apps, the most frequent patient questions are usually what you'd expect — why can't I hear my doctor? Why isn't the video working? What's the best way to access the telehealth app?
We expanded that list to give you an idea of the top telehealth technical patient FAQs so you can be prepared to head off problems before they even happen. Here are some basic responses you can build on and pass along to your patients.
1) Why isn't my video loading?
You'll need to check two things here. First, do you have your webcam all set up? If you're using a mobile device or laptop, chances are you have an integrated camera. If you're on a desktop computer, you may be using a separate webcam.
Go to your device's control panel or settings menu and look for your webcam under devices. Test it out to see if it's working. You could also try opening a videochat app like Skype to see if the webcam is working correctly. For some telehealth apps, like the eVisit app, you can also run an equipment test to check your webcam.
Second, did you allow the web browser to access your webcam? If you're using the web app (not the Android or iOS mobile app), your browser will show a pop-up when you first enter the virtual visit. The pop-up will ask you to allow the browser to access your webcam. Click yes to allow. If you don't see that, try refreshing the page.
2) Why is the video quality bad?
Low video quality is usually caused by a poor internet connection. You should have a minimum internet connection of 10mbps to do a virtual doctor's visit. That's the minimum speed we recommend for streaming video.
To test your internet connection speed, visit speedtest.net and press start. If the test says your speed is under 10mbps and you're using wifi, try using a wired internet connection or restarting your router.
3) Why isn't my audio working?
We know it sounds silly, but is your speaker volume turned up? We've all done that before. You can always play some music or open up a videoclip on YouTube to test your sound.
Some telehealth apps (like eVisit) will also include an equipment test you can run to make sure your audio is working fine.
4) Why can't my doctor hear me?
Check your microphone. Is it working? Like the webcam, you're probably dealing with an integrated microphone if you're on a mobile device or laptop. If you're on your computer, you should have an external microphone plugged in.
Go to your device panel or settings and make sure your microphone is set-up. You could also open a simple voice recorder app (most mobile devices or computers come with one, like Quicktime) and do a test recording.
5) The visit froze. What should I do now?
Chances are, your internet connection dropped. Try refreshing the webpage — usually that will help. If you're still having issues, check on your internet connection at speedtest.net.
If you continue to have problems, contact your doctor or call the telehealth app's technical support.
There you have the most common technical questions we hear from patients about telehealth. While the answers may vary depending on your use case and telehealth software solution, these answers will give you a good starting point for developing a FAQs sheet for your patients.