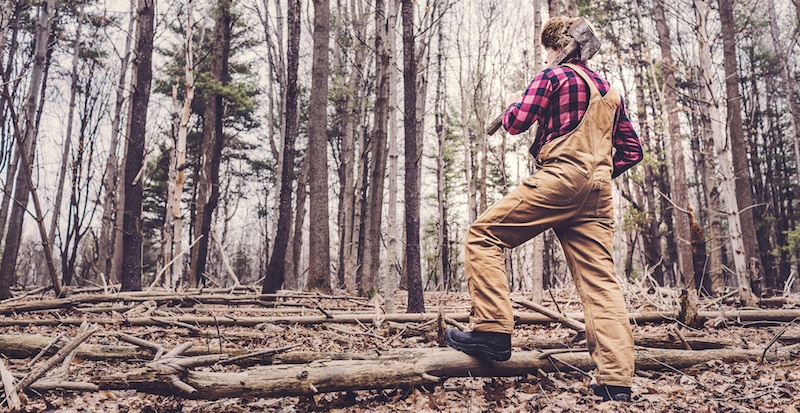 Sometimes, you have to make the decision as a practice manager to tighten your belt and cut costs.
For a medical practice, it sometimes seems that operating costs are non-negotiable or will be a huge challenge to maneuver. But cutting operating costs isn't really a big deal. You don't need to make drastic changes to see positive, long-term results.
Try using these five tactics to cut operating costs and increase revenue in your practice.


1) Revisit Reimbursement

If you aren't monitoring and updating your reimbursement methods, you're setting your practice up for trouble down the line. This is one of the best ways to cut costs — by ditching inconsistent payers and streamlining your reimbursement process to make payment quick and easy.
Are you keeping a close eye on contracts with payers? Contract changes may not seem like a big deal at the time, but they can disrupt your income in the future. If you feel your staff is putting more time and effort into billing than necessary — and if your reimbursement is inconsistent or unreliable — consider switching to a different reimbursement model altogether.
A new reimbursement model can cut unnecessary spending out of your budget quickly and easily.


2) Utilize Technology


You already use technology in your medical practice. But are you utilizing it as much as you can? Health tech can unlock your practice's full potential.
You may be able to cut down on administrative costs by switching to an automatic reminder system, for example. Or, you can try an EHR that automates billing or has built-in insurance verification. These are all tools that free up your staff's time and energy, so they can focus on multi-level tasks instead.
You can also trim operating costs and make the most of your in-office time with telemedicine technology. Spend less time waiting on patients, and have patients spend less time waiting on you, by triaging smaller medical issues to telemedicine visits.
You can monetize off-hours work with telemedicine, too — working for free is one of those things that's really costing your practice.


3) Try Home Monitoring

Do you care for a lot of patients who have chronic conditions, are seniors living alone or who live in remote areas?
Consider introducing remote monitoring equipment into your care regimen. It's similar to telemedicine, in that it requires little in-office setup on your part, and cuts your costs in the long run: you'll need fewer in-office visits to check in on blood pressure or chronic disease if you're able to monitor and communicate from afar.
Many of the home monitoring devices on the market today are smartphone-enabled or automatically send data to a computer, so there's a good chance your patient base already has the tools you'd need.
Plus, for those with chronic conditions, as well as older patients, home monitoring can prevent emergency medical intervention, which is a cost saver for you in the long run.


4) Renegotiate With Vendors


This is a similar step to revisiting your reimbursement model. If you've used the same vendors for a long time, there's a good chance you can find a better deal by shopping around.
What does your vendor bring to your practice? Do they provide repair, troubleshooting and great customer service? Or do they simply provide you with IT or equipment? Do you feel comfortable using your vendor as a consultant or referring to their expertise, or are you nervous to even give them a call?
Your relationships with your vendors are important, so don't write them off. Try getting quotes from other medical vendors when it comes time to renew your contract, and don't be afraid to renegotiate.


5) Ease Up On Staff


Your staff can rest easy. "Cutting costs" doesn't need to equate with cutting staff from your practice! Instead, save money by cutting down on overtime, and making things easier on staff during normal office hours.
Try delegating responsibilities differently if some members of your office staff are doing more overtime than others. Or, try creating new workflows that make tasks flow more smoothly from person to person. You'll really be seeing financial trouble if your staff members are experiencing burnout, so do everything you can to prevent it. Automating some tasks can help with this.
Also, involve your staff in major decisions, so they have more time to prepare for change and can help make new office systems as efficient as possible.