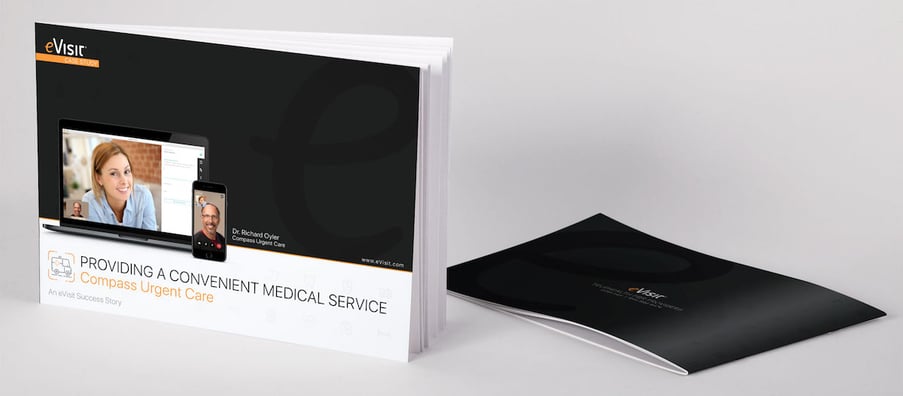 One thing has become increasingly clear — the time for telemedicine is now.
From patient demand to legislative reform, more accessible and efficient healthcare has transitioned from being an added benefit to an important requirement in order to stay competitive. As a result of that trend, telemedicine has rapidly become an increasingly popular treatment method to meet those shifting demands.
We've personally witnessed the benefits that telehealth has to offer working with some of the top healthcare providers in the country. See how practices across multiple specialties are finding success with eVisit's telemedicine platform.
Mental Health
Family Medicine
Urgent Care
Pediatrics