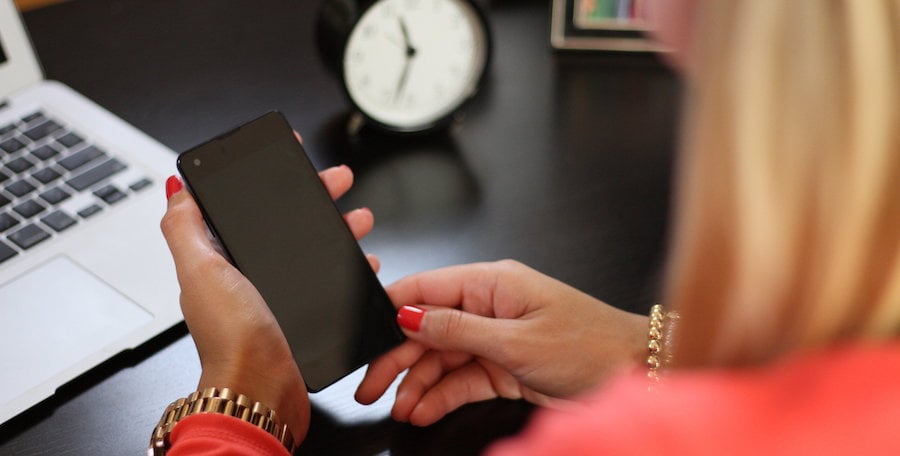 Are you considering adding telemedicine to your medical practice, but aren't sure it's the right investment?
You've come to the right place.
While ultimately the decision comes down to what you feel makes sense for your practice and your patients, there are a few key signs that investing in telemedicine could be worthwhile for you.
1) You have a large rural or remote patient population.
Traditionally, telehealth programs were used to improve healthcare access for remote patients. So, if you have a large rural or otherwise hard-to-reach patient population, telemedicine should be on your radar. While some doctors immediately dismiss the idea ("my patients may not have good internet access"), telemedicine and access to modern technology has come a long way.
Have you tried partnering with a rural health clinic? Have you tried doing a survey of your patients to measure their access to internet or smartphones? Modern telehealth apps are much simpler to set-up and use than the telemedicine technology of the past.
2) You consistently have long wait times.
97% of patients report being frustrated by wait times at the doctor's office. No one wants to waste time in a waiting room. Generally long wait times could also mean you're losing patients to another practice down the street, or you're suffering low patient satisfaction scores.
Telemedicine provides a potential solution here in two ways. One, having a virtual care queue can help improve workflow in the office by allowing patients with minor issues to get care from their homes. Patients are less likely to be late if they don't have to travel to the office. And, if patients do still have to wait, they can at least do it from home or work.
3) You need to boost patient satisfaction scores.
Have you been getting dismal scores on patient satisfaction surveys? Do you need a way to improve the care experience?
While telemedicine is not a silver bullet, adding a virtual care component could go a long way to addressing patient complaints about wait times, accessibility, convenience, and how connected they feel to their doctor. A recent survey found 75% of patients are interested in doing a virtual visit instead of an in-person appointment.
4) You're competing against many other healthcare providers in your area.
Looking for a differentiator for your practice? Offering telemedicine appointments is one way to boost business, drawing new patients who are looking for more convenient care. Many concierge medical practices are starting to offer virtual care to justify charging a subscription fee — and patients seem willing to pay extra for the service.
5) You have lots of follow-up appointments and patients with chronic conditions.
As you already know, many simple follow-up appointments or check-ins with patients who have chronic conditions don't necessarily require a physical exam. The appointment might only be a simple review of lab results or a discussion about how a new medication is working out. So, why not simply have the conversation online?
This telemedicine use case is gaining widespread support, especially since Medicare expanded telemedicine coverage for chronic conditions. Recent studies have also shown the positive effect telemedicine can have on follow-up care.
6) You need to reduce hospital readmission rates.
Hospitals are always looking for ways to reduce hospital readmissions rates, especially when high rates can lead to hefty penalties. Research in recent years has found telehealth programs can help keep readmissions rates down by improving treatment adherence and follow-up care for patients.
7) You're not getting paid for prescription refills or after-hours calls.
Protecting billable time is an important part of keeping a practice afloat. Time spent on unreimburseable tasks like prescription refills or patients calls can quickly eat away at your revenue. Instead, you could be offering both services through a quick, reimburseable virtual visit. It's just as convenient for your patients, and you'll get paid for it.
Ready to invest in telehealth? If you're still wavering on whether it's worth it, try out our ROI calculator to see how much revenue you could generate.