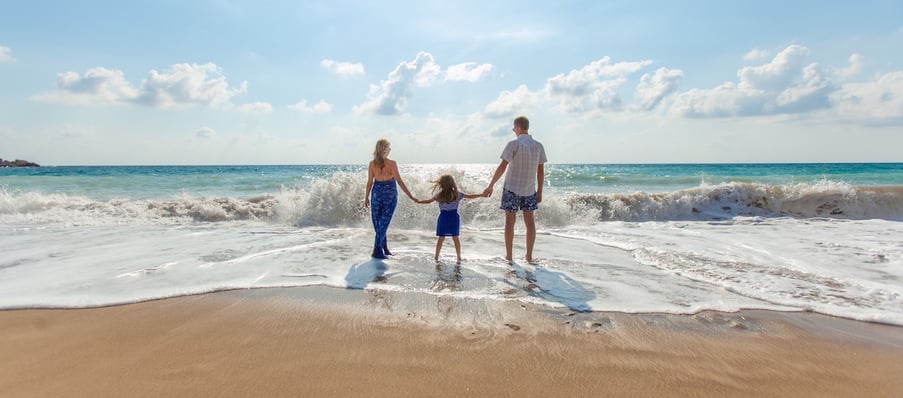 The verdict is in: studies show that physicians are burned out big time.
The majority have little work-life balance. This can result in the inability to give patients quality care and run a successful practice. Multiple surveys and statistics have showed us how startling the problem really is. Check out a few of these facts:
Only 26-33% of them are happy at work, yet 59-60% of them are happy outside work.

49% of physicians wish they could work fewer hours per week.

They admit to being burned out for a number of reasons, including having to see too many patients, feeling like a cog in a wheel, and spending too many hours at work.

Physicians are almost twice as likely to suffer from burnout than other career paths.



Physicians are flat-out overwhelmed, and this can lead to emotional exhaustion and apathy — the main warning signs of burnout. Truly, no doctor ever went through the time, expense, and persistence of college, medical school, and residency with the goal of not providing quality patient care — or worse, making inadvertent medical errors. They never believed it would happen to them.
Even high salaries for physicians are not enough to motivate them, and, given the pressure they are under, it's understandable. They want better quality of life and they no longer want to be bogged down with reporting and documentation. They want to take care of themselves, in addition to caring for their patients.
However, there is a way for physicians to overcome burnout and re-engineer their practices. In short, they can become entrepreneurs through telemedicine. With telemedicine, they can work from anywhere using their ever-present mobile devices. They gain the flexibility of knowing when telemedicine will work, and when a person needs physical, in-person treatment.
Telemedicine can be used for everything from "cough and cold" patients who just need a prescription. Or, it can be a convenient collaboration mechanism. Physicians can share photos, files, and other personal health information with colleagues to get their opinions while remaining HIPAA compliant. Legislators are moving quickly to facilitate the use of telemedicine throughout the United States and payers are also supporting this cost-saving technology.
The benefits aren't a one-way street, though — telemedicine is a win-win for both patients and physicians.
Patients get to see the doctor of their choice at any time, without having to travel to an office when they are sick — especially patients in remote locations. They can have a physician fill a needed prescription in minutes, or show a physician via video a rash or other problem and get an immediate diagnosis.
Physicians benefit because they don't have to physically see patients all day. They can turn on their computers, have a videoconference, and get many patient problems figured out in almost no time. Or, say you are a psychologist and your patient just needs a few minutes to talk something through. These are all critical to physicians' well-being, because they tend to care for others first, rather than themselves.
The bottom line is that doctors can work from anywhere and spend more time doing what they love with telemedicine. Physicians experience less burnout, have better work-life balance (read a great success story here) and all of this translates into better patient care.
Whether it's biking with friends or spending time with family, telemedicine makes it possible.