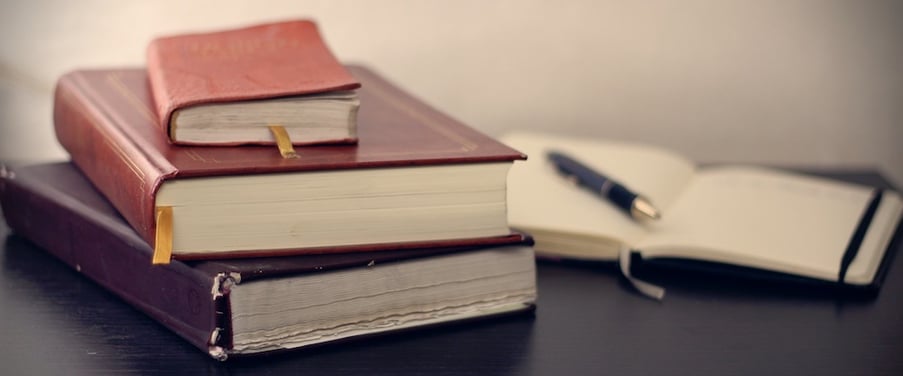 As a healthcare provider, you're already intimately familiar with the legal issues of credentialing, reimbursement, malpractice insurance, and more. Dealing with these legalities is simply the cost of practicing medicine. They're in place for a reason.
But how would providing online video visits to your patients affect your legal policies? What are the top telemedicine legal issues you should know about?
Telemedicine presents a completely different way to care for patients, so it understandably presents some unique legal situations for doctors. One of the top telemedicine legal issues concerns state licensing; if you're licensed to practice medicine in Maryland, you're limited to treating patients in Maryland.
But the entire point of telemedicine is to break down barriers to healthcare access.
Luckily, the rapid expansion of telemedicine has led to some changes in legal policy to address problems like these. Here's a quick review of the top telemedicine legal issues you should know about, with links and tips to learn more.
Cross-state Medical Practice
There's also some promising news for healthcare providers who want to extend their patient population and treat patients living in other states. It's called the Interstate Medical Licensure Compact.
As of January 2019, 26 states and 1 territory are part of the Compact, which would streamline medical licensing process among all of the member states. If you are licensed in Arizona and would like to treat patients in Utah, the Compact allows you to bypass the standard licensing process, reduce costs and get licensed in that state faster. You can learn more about the Compact here.

Malpractice Insurance
Navigating malpractice insurance for telemedicine services really comes down to talking to your insurance companies. Many healthcare providers assume that telemedicine raises your liability, but we've found that's often not the case.
Telemedicine tends to be used for low-liability, routine follow-ups. Plus, switching from off-hours or undocumented phone calls to billable telemedicine visits can vastly improve your documentation of patient cases — an important factor when it comes to liability concerns.
How is the malpractice insurance industry reacting to telemedicine? The bottom line is you should call up your insurance company and ask about their policy for telemedicine.

Reimbursement
Telemedicine reimbursement is another hot-button issue that we've written about many times before. Depending on your state and what insurance carrier you're billing for telemedicine services (Medicare, Medicaid, Private), the regulations on telemedicine reimbursement vary widely.
While Medicare's guide to reimbursement applies nationwide, rules on reimbursement are mostly state-specific for private carriers. You can check out our intro to telemedicine reimbursement guide to learn more, or visit the National Telehealth Policy Resource Center's section on reimbursement.

Online Prescribing
Some states have imposed restrictions on the prescriptions doctors can write based on an online telemedicine appointment. The main concern behind this legal issues is physicians writing prescriptions for patients without having an established relationship, or knowing that patient's medical history.
In most cases, if the doctor already knows the patient and has met them in-person, online prescriptions aren't a problem. Controlled substances are a different animal. You can find out more about online prescribing regulations in your state at the National Telehealth Policy Resource Center.
Informed Consent
To make sure patients understand the potential privacy risks and basic procedures of telemedicine, some states have stated requirements on getting informed consent specifically for telemedicine. The regulations vary from simply explaining the practice's telemedicine policy to patients verbally to having them sign a written policy. You can check your state requirements here.
Conquering telemedicine legal issues can be an intimidating process — but they're in no way insurmountable. Simply knowing the state of the telehealth legal landscape will give you a huge leg up and help you get your telehealth practice off the ground.