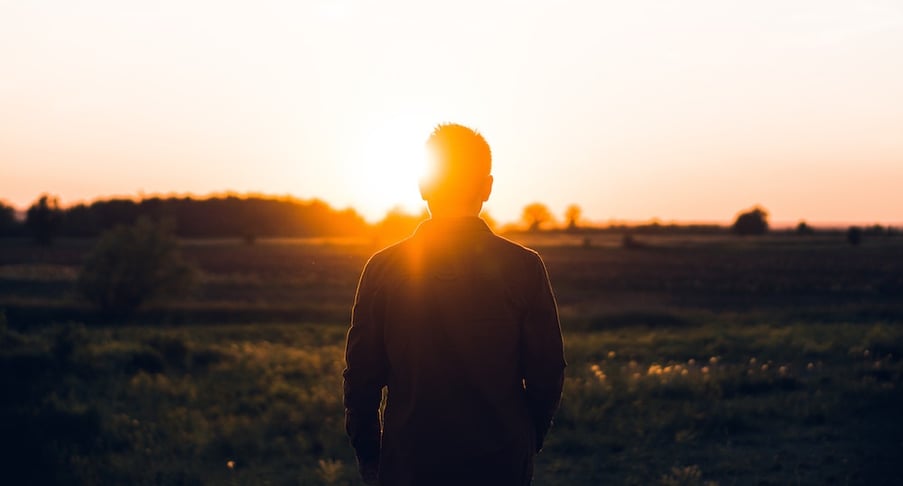 False beliefs or stigmas about mental illness can sometimes make people reluctant to seek help or treatment. Adding to the challenge, there is a reported shortage of mental health professionals across the U.S. that has become more dire with the growing opioid addiction epidemic, especially in rural areas.
Enter telemedicine. While telemedicine may be in the early stages in the mental health field, many psychiatrists and therapists have been among the first adopters of telehealth. It's a natural fit, because most psychological or psychiatric visits do not call for a physical exam. Instead, they only require a conversation and an emotional connection.
This makes the addition of a simple, secure videochat platform online a practical tool for mental healthcare. In fact, a Price Waterhouse-Cooper survey of patients aged 18 to 44 found 72% of respondents would be willing to receive mental health care virtually, in place of an in-office visit.
For mental health practitioners, here are three ways to improve the patient experience.
1) Bring the visit to the patient
Many mental health practitioners are hampered because they are unable to travel hours to see patients in outlying areas. The patients often cannot afford to lose an entire workday to come and visit physicians in their offices for counseling and treatment.
Many doctors are starting to use telemedicine as a more convenient, simple, and cost-effective way to serve remote patients that is just as engaging and effective as an in-office visit. Many telemedicine providers—and even retail clinic providers like Walgreens—are quickly growing their telepsychiatry workforce to meet the demand.
2) Help patients avoid the stigma — and the inconvenience of travel
Mental health conditions, especially addictions, are extremely private and sensitive for people. People afflicted by them rarely want to be noticed by others in a doctor's office and would rather keep matters to themselves. While there's a broader acceptance of mental health treatment these days, stigma is still a problem for some patients.
Telepsychiatry might not directly fight social stigma, but it can offer patients more options to ensure their privacy is protected. Weekly therapy appointments, for instance, can be done from home, after work hours. That's why so many mental health practitioners are looking into telehealth, a completely secure and private alternative. The option is more comfortable for patients, and avoids wasteful travel time and costs.
3) Change the addiction landscape
Dr. Andre Haynes knows how debilitating and life-threatening addictions can be. He helps nearly 100 people with everything from heroin to smoking addictions every day move on and lead more fulfilling, less substance-dependent lives. In the rural areas of Georgia in and around where Dr. Haynes practices, opioid epidemics such as heroin addictions are rampant. Dr. Haynes has established a telemedicine practice to reach out to them, making visits more convenient for him, and for his patients.
The U.S. government recognizes the issue, and is taking steps to remedy it. Earlier this year, the U.S. government put $1.4 million in grants toward developing telemedicine programs to serve Virginia, Tennessee, and Kentucky—all Appalachian regions greatly affected by opioid addiction. Federal officials see this project as a crucial step toward targeting opioid abuse and providing better mental health resources to the areas in special need.
Telemedicine helps mental health professionals provide a better patient experience by removing the stigma of care, as well as geographic and time barriers. When patients are in need, physicians can stay connected after hours or while on vacation, helping patients anytime, anywhere.
Mental health providers can offer 24/7 care to patients who may not otherwise seek help with the social stigma of visiting the clinic. Access to high-quality, convenient care is one important way to keep patients happier, and help them lead more fulfilling lives.