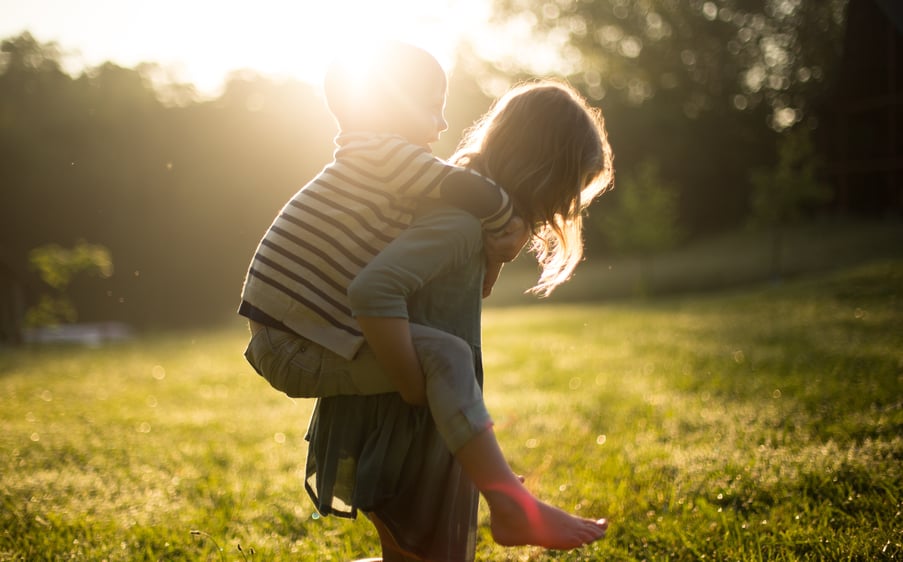 There's a reason the Patient-Centered Medical Home has become such a widely celebrated model in healthcare. It places equal emphasis on wellness and treatment measures, and builds a model of care specific to the patient's needs.
There are several components to the PCMH, and while these principles are simple in theory, bringing them into your own practice takes some hard work and concentrated effort. With patience and strategy, you can achieve the Patient-Centered Medical Home in your practice.
Here are our tips for making it happen:
1) Pace Yourself.
This model of care, and the transition to making it work is a marathon, not a sprint. Set a steady pace with reasonable goals, and take the time to consider exactly what you'll need to succeed before you bring the PCMH into action. This means making time, and lots of it — to meet with your staff and engage them in decision-making, to determine any new resources you'll be responsible for acquiring and to ensure buffers for any bumps in the long road to PCMH success. Don't let fatigue set in. Long-term success should always come first.
2) Get Ready To Fail.
The PCMH model works, that much is clear. But your onboarding and strategies may not work right away. Don't get discouraged by this. Like any other method of practice management, some parts of PCMH look perfect on paper, but just won't work in your practice. You're going to meet PCMH recognition standards eventually — it's just a matter of trial and error! Attitude is a big part of this process, so get your team's morale up, and look forward to trying your best.
3) Find Resources.
As the idea of the Patient-Centered Medical Home has become more prolific, so too have the resources available to medical professionals looking to make the switch. Always be on the lookout for seminars, training sessions and information fairs in your area, or try online resources for education opportunities.
Make the most of your social circles, in-person and online. Organize meet-ups and strategy-sharing sessions with other physicians, or follow hashtags and Twitter chats that relate to #PCMH. Symplur is a great place to start when it comes to medical social media. Free and low-cost resources are out there, so don't be afraid to go looking.
4) Get Creative With Metrics.
Remember, one of the most important parts of the PCMH is its holistic view of patient health. That means you'll need to look at a lot of metrics. So, make sure you have an easy way to bring it all together. At least in this instance, the more information you have, the better.
Go beyond the bare-minimum quality of care and patient satisfaction metrics, and get creative. Learn about the health decisions patients make, and ask what drives them. Determining why patients make health decisions is vital to helping them make the best decisions, so go above and beyond when learning about patients' lives.
5) Be Tech Ready.
If your practice isn't technologically ready for PCMH, then stop, go back two spaces, and miss a turn. You simply cannot effectively run a patient-centric model without the proper technology. Now, that technology will look different for every practice. You'll need the basics, like an effective EHR, but may also be time to invest in connected medical devices or telemedicine technology. HIT is an easy way to build the physician-patient relationship outside of "typical" office visits.
Don't under-utilize mHealth and digital solutions. They can really be the driving force behind a successful PCMH.
So, are you ready now to embark on your PCMH journey? It's going to be great! You'll navigate the twists and turns just fine if you have the proper attitude, technology, and network of professionals to offer support.