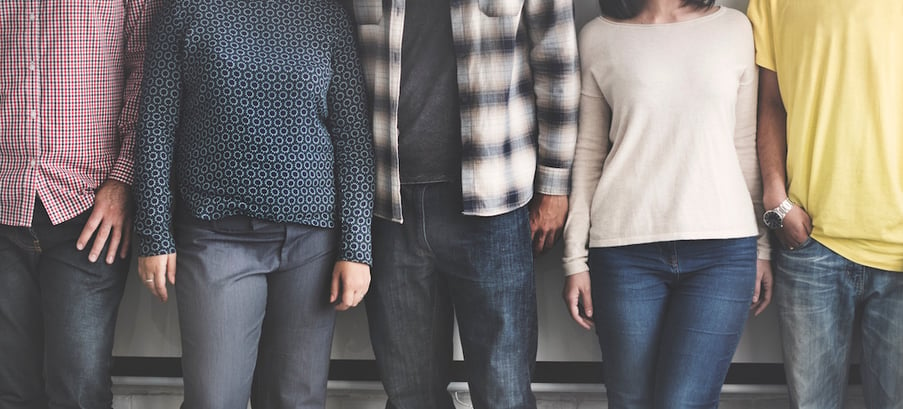 Mental health professionals are in short supply across the U.S. One of the driving factors spurring the need for more mental health providers is an increase in substance abuse and an opioid addiction epidemic, especially in more rural areas. Many patients who need mental health care cannot get access when they need it — or choose not to seek treatment for fear of social stigma.
According to one article, patients in Chicago who have been identified by their primary care physician as requiring mental health counseling can wait a year or more before they see a specialist, according to Dr. Joanne May, director of Behavioral Health Services at Advocate Illinois Masonic Medical Center.
Despite the delays due to a lack of mental healthcare access, immediate attention can help identify patients suffering from stress, anxiety, and depression. Quick referrals and appointments with specialists can prevent more severe health issues down the road. All healthcare, after all, comes with behavioral and mental health components.
There is a way, however, to help address the shortage of mental health professionals: telemedicine. Although we may still be in the early stages of a telemedicine revolution in the mental health field, many psychiatrists and therapists have been among the first adopters of telehealth. Several practitioners are growing their businesses using telehealth are reaping substantial rewards, both in terms of increased revenues, improved quality of life, and the satisfaction of helping more patients.
Dr. Rebecca Cirino made her psychiatric practice much more successful by opening a virtual clinic using eVisit. Wanting to work from home to defuse her life's complexity (she's raising five children), Dr. Cirino started exploring telemedicine options. Dr. Cirino completed more than 550 visits, with an average length of 10 minutes, and has earned nearly $48,000 in less than a year with eVisit. Raising her children has become a whole lot easier, because she does not have to travel back and forth to an office and she can balance raising her kids, while providing superb patient care at the same time.
Other mental health professionals are turning to telemedicine to increase revenues, see more patients, and improve quality of care. In the rural areas of Georgia in and around where Dr. Andre Haynes practices, opioid epidemics such as heroin addictions are rampant. Yet Dr. Haynes was hampered because he was often unable to travel hours to see patients in outlying areas.
The patients often could not afford to lose an entire workday to come and visit him in his office for counseling and treatment. He needed a more convenient, simple, and cost-effective way to serve patients that would be just as engaging as an in-office visit.
That's what led Dr. Haynes to look into telehealth, a way of treating patients online, via videoconference on the computer, completely securely and privately — and without wasteful travel time and costs.
"Telemedicine with eVisit saves me five to six hours a day," Dr. Haynes says. "Due to the savings, I can expand my services and provide even better, faster care. I'm also making a great new source of income."