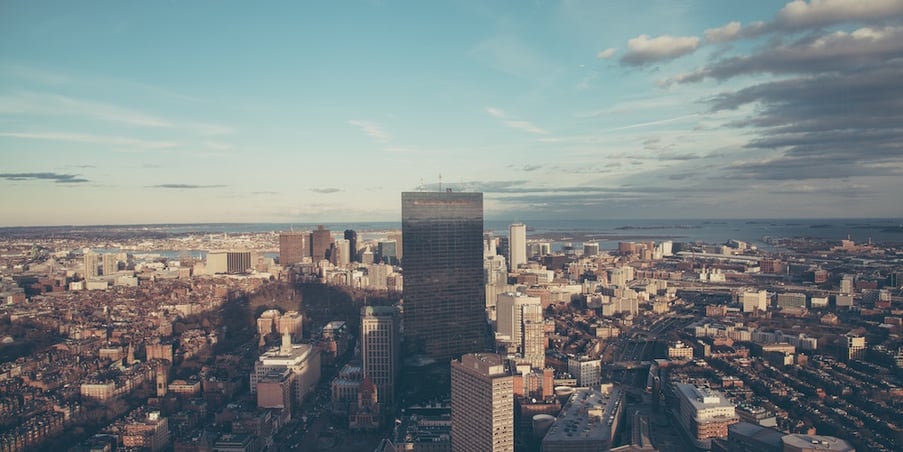 More patients are flooding into urgent care centers than ever before.
Visits to care centers are projected to increase 5.8 percent by next year. Each year, they provide care for nearly 160 million U.S. patients. There are nearly 7,100 urgent care centers in the U.S., according to the most updated number from the Urgent Care Association of America.
For many, urgent care centers fill the void in care left between crowded emergency rooms and overbooked primary care physicians, according to a recent piece from NPR. However, there are frustrations arising from the use of urgent care services.
Perhaps the biggest hurdle is the long wait time people often face after arriving at a facility or clinic. Adding to the challenge, many patients feel too ill to travel to the facility in the first place, or they may live in a remote area and have to drive, unexpectedly, many miles to reach an urgent care facility.
After all, urgent care is often used when a patient's symptoms arise at a moment's notice. Patients may not have the time to plan ahead to take care of things like transportation or childcare. It's a great inconvenience for people, one that prevents urgent care practices from expanding their services.
Enter telemedicine. Solutions such as eVisit, which allow urgent care facilities to conduct patient visits via video conferencing, are providing a new way for urgent care facilities to expand their practices. Facilities can see more patients in a personalized way, and patients can be treated in the convenience and comfort of their own homes, even if they are located in remote or rural areas with limited access to healthcare.
Here are three ways urgent care facilities can use telemedicine solutions to expand their services and see more patients, all while improving quality of care:
1) Turn to telemedicine for the "cough and cold crowd."
For urgent care facilities looking to expand their services, telemedicine can be a great option. That's especially true for those patients seeking care for things like colds and flus; ear, nose, and throat issues; skin conditions and insect bites; urinary tract infections; or emergency medication refills.
2) Increase the number of patients you can see each day.
In addition to cutting down patient wait times, urgent care clinics that offer telemedicine services can typically increase the number of patients they care for each day. Plus, they can see patients who otherwise might not have access to care due to geographic isolation. That all results in expansion and increased revenues.
3) Make is easier for patients to see specialists.
Telemedicine allows generalist practitioners to quickly and easily refer patients to any specialists they need to see—without having to set up appointments at other office locations. The benefits of urgent care telemedicine aren't limited to facilities dedicated to urgent care. In fact, primary care practices can leverage this technology to offer urgent care services to their regular patients. That way, they can avoid losing business to urgent care clinics.
Everyone benefits, because patients receive better care, in a more timely way, and everyone in the healthcare chain benefits because they can expand their services.
Urgent care use is on the rise, but many facilities are looking to expand their reach and increase convenience for patients. With telemedicine, urgent care facilities can keep up with demand, reduce burdensome wait times, and deliver high-quality care as quickly as possible.