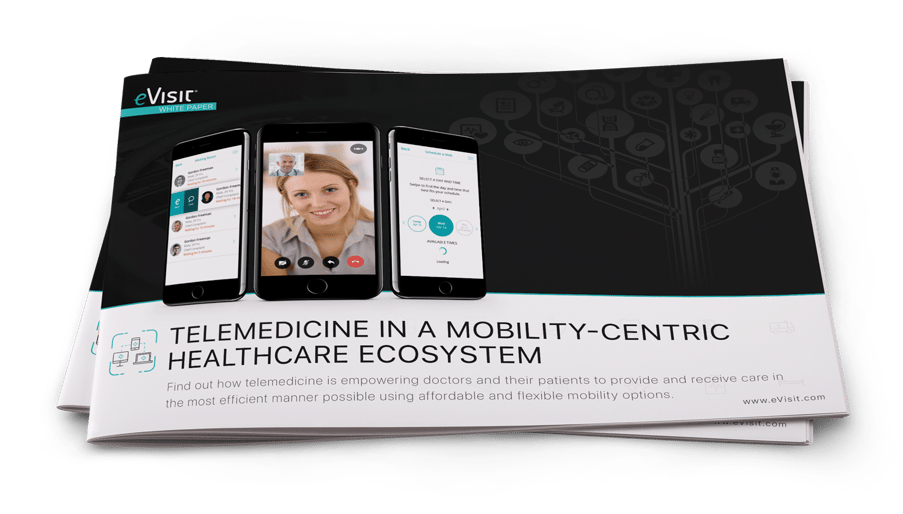 Mobility is now an integral, often mission-critical element in the delivery of healthcare services, from traditional hospitals and doctors' offices to urgent care centers and specialty clinics. As a result, mobility is opening up important new capabilities in the delivery of virtual healthcare visits, consultation and treatment. Telemedicine solutions are now a vital part of healthcare in today's value-based care and compensation paradigm.
Telemedicine fits neatly into many existing healthcare workflows and business processes that already rely heavily on mobility solutions, including notebook computers, tablets, smartphones, mobile applications, cloud-based services and intelligent medical equipment. Mobility supports telemedicine for patients and practitioners alike by introducing new levels of flexibility in consultations, diagnoses and treatments.
Telemedicine solutions are empowering doctors and their patients to provide and receive care in the most efficient manner possible using familiar, affordable and flexible mobility options. Learn some important and actionable steps to take in helping your organization to leverage increasingly mobile workflows in order to support telemedicine.