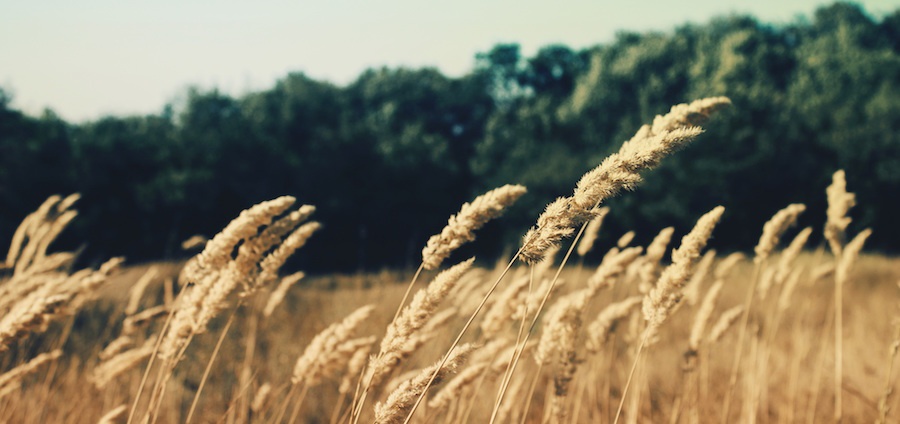 In today's fast-paced digital world, the term telemedicine often summons up an image of videochat session between doctor and patient.
Telemedicine wasn't always this high-tech. In fact, the development of telemedicine began over half a century ago as a way to extend healthcare access to rural areas — and even to astronauts in space!
Starting in the 1950's and 60's, the medical community began experimenting with using radio technology and low-quality video to provide remote healthcare treatment to patients in hard-to-reach areas of the U.S. Telemedicine in rural areas often started out as pilot projects based at local universities and, eventually, rural health clinics.
Since many patients who lived in rural areas did not have access to the right technology to participate, they could instead travel to a rural healthcare clinic and use their on-site equipment. Because many rural health clinics were small and had limited staff and resources, early telemedicine programs gave rural patients access to a wider range of medical specialists. In many cases, this saved them a much longer trip to see a specialist at a larger metropolitan area.
Fast forward to today.
Telemedicine in rural areas is still a big topic in the accessible healthcare discussion, especially as much of the U.S. population lives in a health professional shortage area. With the increasingly stretched supply of primary care doctors and mental health professionals, telemedicine continues to be a crucial strategy for getting more patients access to the healthcare they need.
With the advent of the internet, telemedicine became a much simpler, more accessible enterprise. Today, most patients with internet access or a smartphone can use telemedicine to their advantage.
According to a recent report from the Pew Research Center, 84% of American adults now use the internet and 78% of citizens in rural areas have some form of internet access. Many new live video telemedicine apps can be used even with internet connections as slow as 10mbps – technically under the speed required to be labeled "broadband" by the Federal Communications Commission.
Because of these shifts in technology, the traditional rural telemedicine model is quickly changing. While Medicare and many Medicaid programs are still primarily set-up to reimburse telemedicine services provided through a rural healthcare clinic (sometimes called an "originating" or "spoke" site), other insurance companies are adapting to allow rural patients to videochat their doctors from their own homes.
Why make rural patients travel to the health clinic when they can see a doctor virtually, from their own devices?
Still there's room for improvement. In early 2015, President Obama spoke on the need for better access to high-speed internet in rural areas and announced new initiatives to develop the required infrastructure. Recent reports show only 55% of Americans in rural areas have internet that qualifies as broadband-speed, compared to 94% of those in cities.
Luckily, initiatives such as the Connect America Fund have been committing billions of dollars in the last couple years to subsidize telecommunications development in underserved rural areas.
With these projects to increase internet access and the continued improvement of new telemedicine apps and technologies, telemedicine in rural areas is likely to expand exponentially in just the next few years.