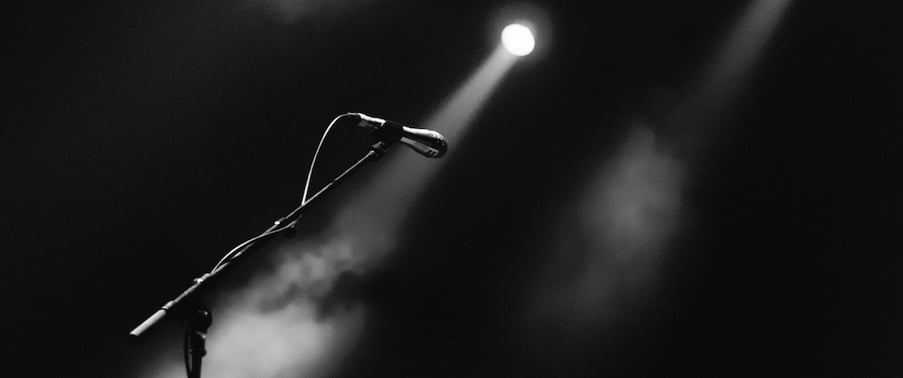 We are seeing a steady stream of innovation expanding the healthcare space for the better. All of these breakthroughs will change healthcare as we know it, leading to more personalized, responsive care, and reducing costs in the process.
For example, imagine visiting a doctor online through an online videoconference with telemedicine that gives patients faster, more cost-effective treatment and improves the industry's efficiency. Additionally, what if you could use a mobile app to constantly e-monitor an ongoing chronic condition? Improvements in wearable devices and portable diagnostic technologies have made it possible to do more from the patient's home.
Some of this may sound futuristic, but much of it isn't — especially telemedicine, which is already being widely adopted and has been used for years. For nearly 50 years, NASA's work in telemetry, remote communications, and the life sciences has led to unprecedented advances in the fields of both telemedicine in space and rural medicine.
NASA, however, isn't the only proponent of telemedicine. Here's what some industry leaders are saying about the necessity and rapid growth of telehealth:
Richard Branson, Investment Mogul
"Being smarter with data and technology will improve healthcare: doctors will be able to provide better care and patients can receive faster treatment, all at a lower cost to the industry. Some people have trouble leaving the house and others live miles from a specialist. It can take hours to travel to a physician's office, sit in their waiting room, and travel back home. With telemedicine you can see a physician immediately, without leaving home when you're sick."
"Physicians can spend their time treating patients, not filling out paperwork, and grow their practice reaching more patients while saving time and money from travelling between clinics and hospitals." [1]
John Donohue, Penn Medicine Associate CIO
"Estimates suggest that 15 million Americans received remote medical care last year and I suspect that this number will increase significantly over the next few years. At Penn Medicine, we are active on the telemedicine front. We have invested in the core technology to have a standardized approach to supporting and delivering telemedicine services." [2]
Dr. Steven J. Stack, President, American Medical Association
"Input from the Telehealth Services Workgroup will help the CPT code set reflect new technological and telehealth advancements available to mainstream clinical practice, and ensures the code set can fulfill its role as the health system's common language for reporting contemporary medical procedures." [3]
Even government officials are extolling telemedicine:
Latoya Thomas, Director of State Health Policy at the American Telemedicine Association (ATA)
"It's a delivery model that may not be familiar to everyone, but where it is available, it should be used fully." [4]
Stuart Gerson, former acting Attorney General of the United States
"Changes in the status quo threaten people who are wedded to the status quo. So if you have a board in a particular state made up of certain kinds of old school physicians who are unwilling to accept the possibility that there are alternative methods of delivery that are as good or better than what they are familiar with, then there's gonna be a problem." [5]
Telemedicine does take a fundamental mind shift, and a willingness to adopt new technologies.
Now that patients around the world have grown more comfortable using digital networks and services, even for complex and sensitive issues such as healthcare, the time has come for healthcare systems, payers, and providers to go "all in" on their digital strategies. Industry experts would tend to agree.