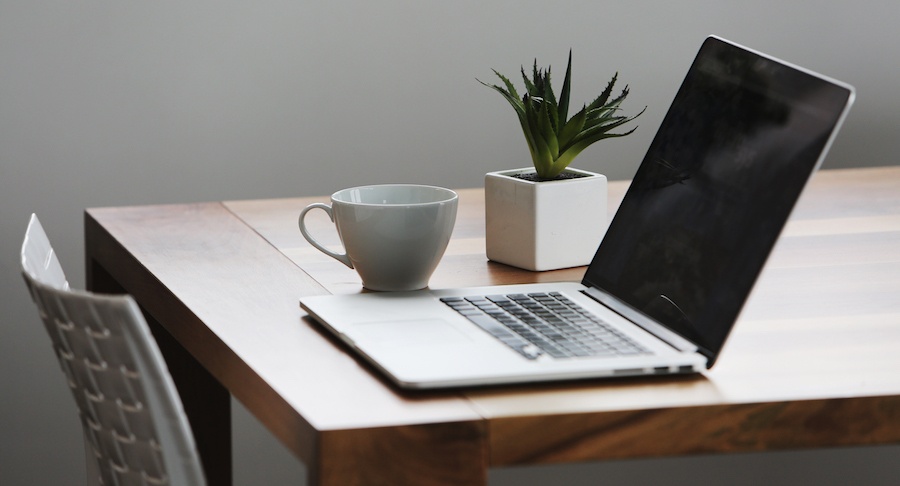 With a majority of internet users searching for medical advice and new doctors online, it's crucial that you have a medical practice website that's top-notch. Otherwise, you may be missing out on new patients.
But just throwing up a simple site for your practice without much thought isn't enough. Think back to the last website you encountered that was unattractive, text-heavy, or just plain hard to navigate. It was a frustrating experience, right?
Is your current medical practice website making the same mistakes? While you don't need a complex, brilliantly-designed site (though it never hurts!), you should avoid the common pitfalls. So, pull up that site and compare it against our checklist below.
1) Your website doesn't work on mobile.
Try opening your website on your mobile phone. How does it look? Can you still easily navigate the pages?
Designing a mobile-friendly website might not have been at the top of your list initially. But with more online searches now happening on mobile than desktops, chances are potential patients will be visiting your site from a smartphone or tablet. You need a website that's designed to adapt to a variety of devices.
Incorporate responsive design so that your site can adapt to a range of devices. If you're using a platform like Wordpress, you may want to change your design template to one that's responsive.
2) Your site is too text-heavy.
Does your website look crowded, with paragraphs of text that you have to scroll through? While it's a good idea to have some content on your site, such as articles or blog posts, you should try and keep text as concise as possible. Use white space and try to run-on pages that require scrolling. Most patients will be visiting quickly to get crucial information, and you want to make it as easy for them as possible.
3) You don't have a clear navigation bar.
Do you have an easy-to-find navigation bar at the top of the page? This is key to having a site that's simple to navigate. Keep the bar to no more than five pages if you can; for instance, you might want to have About Us, Services, Forms, New Patients, Contact Us.
4) You don't have easy-to-find contact info.
Besides having a separate contact us page, do you have your contact info listed clearly at the top of your site or in the sidebar? If your offices are at multiple locations, do you clearly list those out? Think about how many clicks it would take a patient to find that information. We always recommend including at least a main phone number on your home page.
5) You don't come up in a Google search.
Unfortunately, having a website does not guarantee that you'll come up first in the google results for your name and specialty. Try searching your practice on google with a few key terms, like "dermatology," "San Francisco," and "Dr. Brown." Does your practice website show up?
If not, you'll need to work on your SEO, or search engine optimization. The best place to start is adding the right keywords to your website. Take the keywords you just used to search for your practice. Are they used throughout your site, on several pages? Work on weaving them through your page content. You could also try adding a few articles or an occasional blog post to enrich your site content.
6) You don't have any pictures of your medical team or practice.
While this one might not seem like a glaring mistake to you, it can have a huge impact on potential patients who are trying to feel out your practice. Basically, it comes down to your "brand" and building a sense of trust with potential patients. Featuring images of your medical team and office shows patients what to expect and helps them put a face to the name.
If you and your team are camera-shy, you should at least include a few stock image photos that you feel emulate your practice's approach to care.
7) You're missing crucial information, like provided services or insurance.
Remember, you're trying to make it as easy as possible for new patients to find out about your medical practice and what you offer. That means clearly listing out what medical services you provide, and what insurance carriers you accept. This could also save your office staff a few phone calls from patients who have a question about insurance.
Want more tips for building a better medical practice website? Check out our website design infographic and feel free to post your questions!