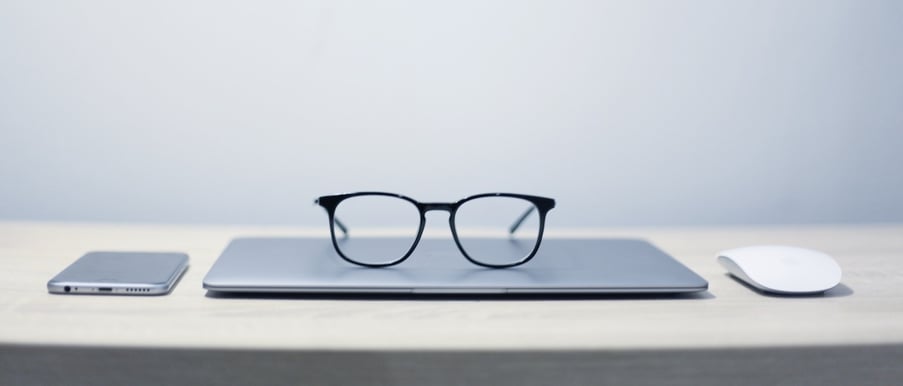 There's no doubt that telemedicine is convenient for patients and broadens access to healthcare, especially in rural areas.
However, there are always going to be upfront costs. Setting up a telemedicine program requires time, analysis, and resources. Most healthcare organizations see telemedicine as the future, but that's an understatement — it's already here and it is growing rapidly. Practices just want to learn how to see a worthwhile return on investment (ROI). Here are five tips to help maximize telehealth success:
1) Determine what ROI is for your practice. ROI can take many forms, but here are several factors to consider:
Reduced cancellations and readmissions (and therefore lower costs) through the use of home-based telemedicine monitoring equipment.
Reduced out of pocket expenses

for traveling to provide regional outreach.

Continued patient engagement

, particularly for patients who would otherwise not travel long distances for 15 to 20-minute follow-up visits.

Lower costs

for treating non-emergency conditions such as URIs (upper respiratory infections). In 2016,

at one facility

, the cost for onsite visits to treat URIs was $383,702. During the first three months of 2017, costs to treat URI patients virtually was only

$9,744

.

telemedicine, others are more likely to recommend your practice.
Convenience as a differentiator.

Consider telemedicine a differentiator for your practice. That's part of the value. Because you offer the convenience of telemedicine, others are more likely to recommend your practice.

Broader Outreach and Network

. Out-of-network patients entering the healthcare system are able to use the technology — another aspect of ROI.
2) Analyze Metrics for ROI with every step in your healthcare organization's journey in telemedicine. Whether your telemedicine practice involves catering to the "cough and cold" crowd, or something more complex(see below), it's important to track the financial and patient impact of every project.
Success Story: INTEGRIS Health's TeleStroke emergent neurology consultations. In the INTEGRIS TeleStroke Network, specialists use videoconferencing technology to remotely examine the patient, confirm the diagnosis, interpret the brain images and provide recommendations to your hospital's physicians and staff just as if they were at the bedside.
3) Track Efficiency Gains. Using telehealth increases data accuracy and optimizes care coordinator time. Remote patient monitoring systems save time for patients and clinicians by avoiding superfluous — and expensive — care management.
Success Story: ACO Essentia Health transitioned from telephonic care management to a remote monitoring telehealth system. Instead of overworked care managers chasing patients down to collect information, their remote monitoring system transmits data automatically.
4) Allow Better Patient Access. Telehealth can help curb the impact of physician shortages by extending remote access to physicians. This is particularly important when considering the types of services most needed and least accessible in rural communities, such as psychiatric care, nutrition and weight management, and primary care.
Success Story: In the rural areas of Georgia in and around where Dr. Haynes practices, opioid epidemics such as heroin addictions are rampant. The patients often could not afford to take three to four hours off and often lose an entire workday to come and visit him in his office for counseling and treatment. He gave eVisit a call. On average, visits last only four minutes and he's seen an uptick in revenue of nearly $13,000 in less than three months of using the platform.
Measuring the value of telehealth is not always as simple as it seems. There are significant benefits — monetary and otherwise — to investing in telehealth. Don't miscalculate the ROI of your telehealth strategy by only looking at revenue. The benefits to patients, savings in time and staffing, reduced readmissions, and expanded coverage with existing clinicians should also factor into the equation.
Edited by Antonio Tello