As healthcare leaders shift from short-term telehealth solutions that were quickly put in place during the PHE to long-term strategic Virtual Care and hybrid approaches, they are reviewing a sea of potential telehealth partners in this now-flooded marketplace. New healthtech players are entering this exciting industry at a rapid rate looking to play a crucial role in telehealth, now poised to take flight.
If you picked a two-way video solution, you have likely realized the difference between video visits and Virtual Care. They aren't the same!
As you are looking for a new visionary partner and a long-term solution, did you know that there are third-party resources you can turn to that can help? Just like in the consumer products/services space where we have online reviews and Yelp to help us make sound purchase decisions for everything from restaurants and dental services to barbers and spas, there are independent telehealth research reports and additional online resources to help guide you and your team forward. Just as one might look to online reviews for a consumer purchase, or get a tip from a social influencer to try a new product, these independent resources are here to help healthcare leaders and selection committees in their telehealth partner selection. And their reports are steeped in rigorous research, massive data and come from the world's top analyst minds.
We thought we would share some of these useful online tools to help you shape your RFP, selection process and your short list.
The Healthcare Technology Report recently published its list of the Top 100 healthcare technology companies. This is not a list of telehealth firms, but a list of who's who in healthtech. According to the online list, which published this week, "The Pioneering companies selected for this year's list have one thing in common: they are revolutionizing the way we live, the way we navigate one of the most important factors for us all: our health." eVisit is #85 on this list and proud to join the ranks of these innovative firms also on a mission to help transform healthcare! This list is a must-check for any leader driving the digital transformation at its hospital or health system. See this list here.
It's great to be a pioneering company, but large-scale health systems need partners that are innovative, can think (and deliver) outside-the-box, and scale to support their enterprise needs. eVisit was just named to the 2021 Inc. 5000 List, a prestigious honor that identifies the fastest-growing private companies in America. The team at Inc. Magazine reviews CPA-certified revenue figures across the past three years — 2017-2020 — and ranks the list of 5,000 across a range of industries and geographies. Inc. delivers each annual list with a handy, searchable online database so that you can find the fastest-growing companies by industry or those based in certain U.S. regions, states and metro areas. eVisit proudly sits at #2300 overall in its first-time appearance on this list, as well as #306 among Software firms. See the searchable database for the Inc. 5000 2021 List.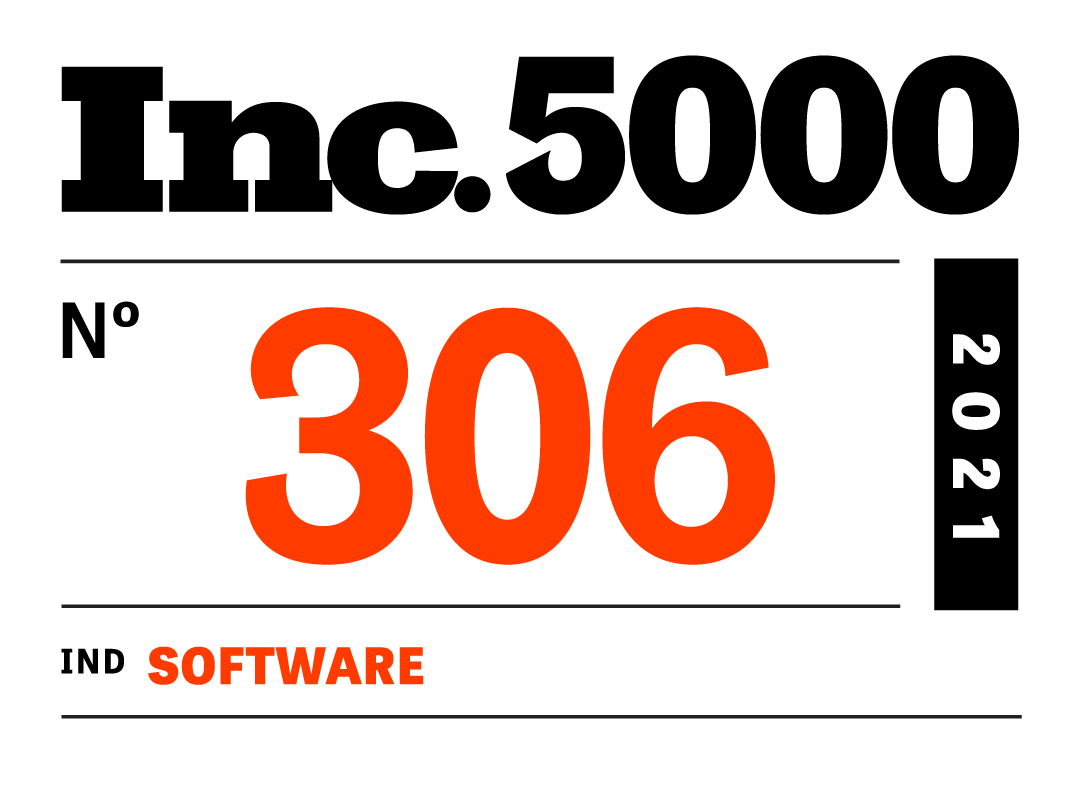 Renowned global research firms like Gartner and Forrester take on independent research initiatives to review the top Virtual Care platforms or providers "that matter the most" and have issued their recent industry reports. The Gartner 2020 Market Guide for Virtual Care Solutions outlines the top five critical capabilities to look for when selecting a Virtual Care solution, and the report includes summary details on 20 Representative Vendors, including eVisit.
Forrester Research conducted its rigorous independent review, including customer interviews, and also published its Forrester Wave: Virtual Care Platforms for Digital Health report, in which eVisit is named the only Leader in this Forrester Wave™ report. You can see where other Virtual Care solutions are on this distinct Forrester graphic with its four categories: Challengers, Contenders, Strong Performers and Leaders. Get these complimentary high-value reports: the Gartner Report and the Forrester Report.
Constellation Research, a Silicon Valley-based strategic advisory and "futurist" analyst firm just published its "ShortList™" for Virtual Care with its "11 Solutions to Know." Check out this quick-read Constellation Research Report.
CB Insights just published its Telehealth Platform report to help healthcare providers assess vendors, and they include their ESP Vendor Assessment Matrix, a graphic that charts technology vendor partners by "market strength" and "execution strength." In this report eVisit has been named a "Highflier!"
As well, this same research firm published a quick-read 7-page report titled, Healthcare Anywhere: 170+ Telehealth Companies Transforming Patient Care, in which eVisit is included. Get this CB Insights Report.
Stay abreast of the latest news in Virtual Care, including useful tools to help you to continue to advance your Virtual Care programs here at this blog. Sign up for regular updates by clicking the button below.