Things are moving fast in healthcare and telehealth, and the month of August was no exception. From Google decentralizing its health care arm, to BlueJeans Telehealth pairing up with Apple Health to deliver Virtual Care, there's a lot going on. Our team of Virtual Care experts is closely tracking all the latest developments to keep you in the know. Here's a rundown of some of the other notable moments we've spotted since our last Insights Report.
Big Telehealth Impact Study Released
MITRE Corporation and Mayo Clinic teamed up to form the COVID-19 Healthcare Coalition (C19HCC), which evaluated the rapid expansion of telehealth during the pandemic. The duo's three-part report used a massive dataset from all 50 states along with surveys from providers and patients.
Some of the findings include:
There were a whopping 12 million telehealth claims in April 2020, accounting for 49.4% of total healthcare claims.

Doctors and patients alike expressed high levels of satisfaction in telehealth, with 75% of providers indicating telehealth enabled them to provide quality care. 84% of patients agreed quality of telehealth visit was good.

Massachusetts had the most claims at 74.9% while Mississippi had the lowest at 25.4%.

Every clinical discipline saw a steep rise in claims with behavioral health topping the list.
New Teleprimary Care Certificate Program
The American Board of Telehealth (ABT) is launching a certificate program for Virtual Primary Care. The program will cover a range of topics including workflow and productivity, legal and ethical standards, opportunities in remote care, and health equity. This will be a huge asset as the U.S. faces a national shortage of primary care doctors, particularly in rural and poverty-stricken areas.
In light of soaring demand for Virtual Care, providers are being encouraged to hone their telehealth skills through formal training. Earlier this year, the ABT and American Telehealth Association partnered to announce new telehealth training certificates in core concepts and behavioral health.
State and Federal Attention
Telehealth continues to gain traction at all levels of government. At the federal level, we've seen recent investments announced totaling more than $19 million for important telehealth initiatives:
The National Consortium of Telehealth Resource Centers (12 regional & two national centers) is getting $4.55 million or $325,000 per site to build clinical networks, educational opportunities, and trusted resources to further advance telehealth.

The Telehealth Centers of Excellence program is getting $6.5 million to help extend telehealth to underserved and rural areas with high rates of chronic disease and poverty.

The Evidence-Based Direct-to-Consumer Telehealth Network Program is awarding $3.8 million to 11 organizations working to help health networks increase telehealth access.

The Telehealth Technology-Enabled Learning Program is getting $4.28 million to "help specialists at academic medical centers provide training and support to primary care providers in rural, frontier, and other underserved areas."

See more from the Department of Health and Human Services here.
At the state level, a few legislators caught our eye at HIMSS21, Rhode Island Representative Brian Patrick Kennedy and Florida Senator Gayle Harrell. The two co-presenters shared that telehealth strategies in their states were a big hit during the pandemic and they're calling on other lawmakers to enact more long-term telehealth policies through legislation.
Although Rhode Island and Florida are quite different in population size and politics, both speakers agreed telehealth was the silver lining of COVID-19. Kennedy has been pushing Rhode Island to expand telehealth for the past five years. When the pandemic hit, he finally found success. Harrell agrees that while some progress had been made in the last few years, the pandemic really got the ball rolling.
Healthy Debate: Should Unvaxxed Be Forced to Use Telehealth?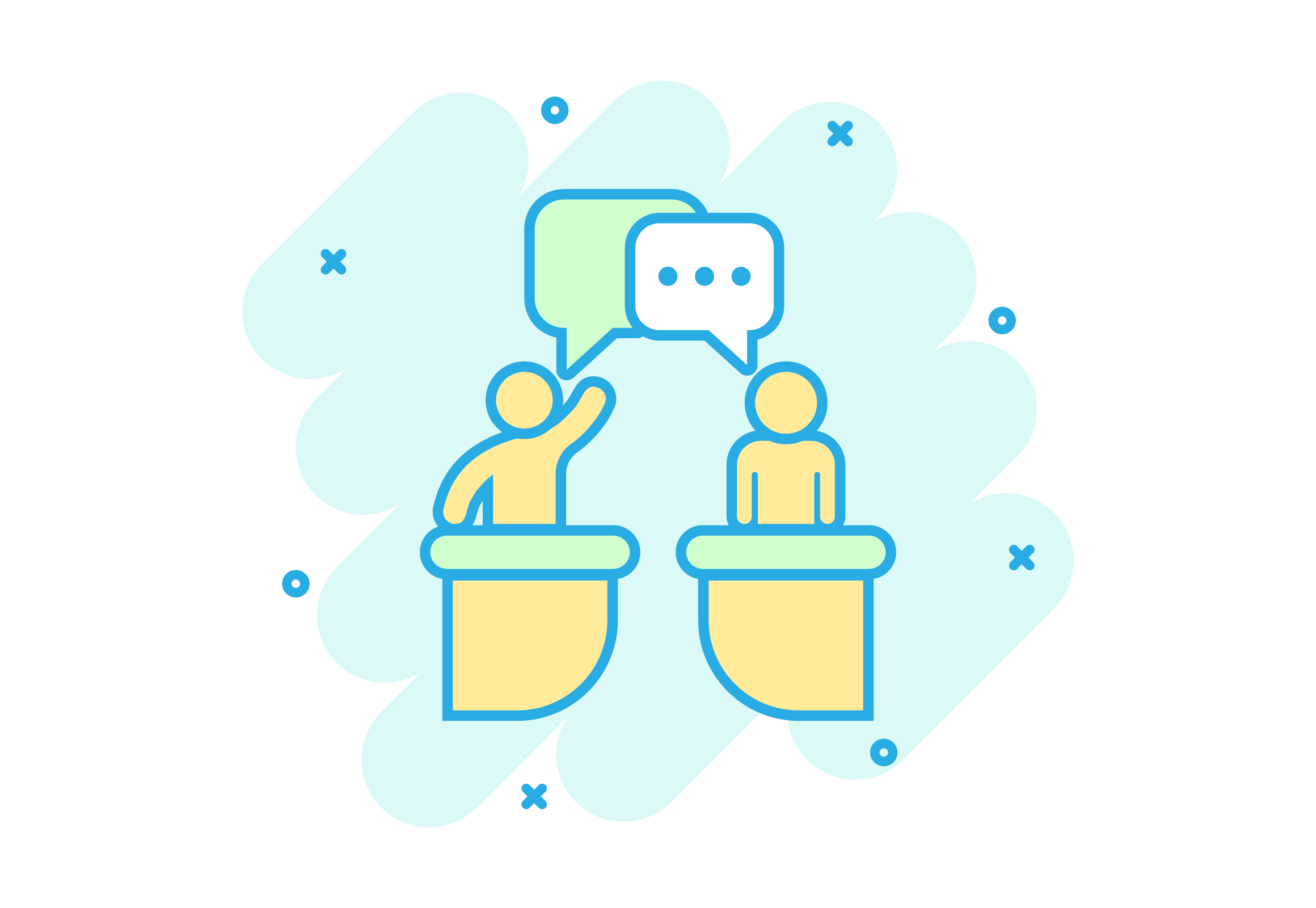 According to 69 percent of MedPage Today readers, requiring those who are unvaccinated to only use telehealth would be an ethical policy. Those who voted in support of this idea cited PPE shortages, keeping young children safe, and the tragic human loss of more than 3,600 frontline healthcare workers.
At the heart of this discussion is a question of how much risk clinical staff should endure, while doing their jobs. Although kids without measles or whooping cough vaccinations still receive care, the risk is low. On the other hand, COVID-19 and the Delta variant still pose a threat even to those who are vaccinated, as well as their loved ones at home.
Read the most recent Insights Report update in this quick three-min read.
Click the button below to subscribe to the eVisit Virtual Care Blog so you are sure to get the regular email update.