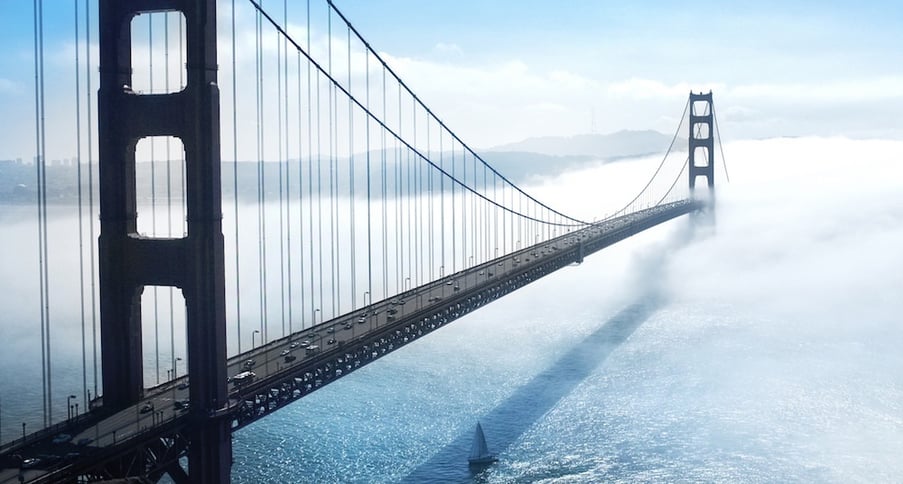 If you've tuned in at all to healthcare technology discussions recently, you've probably heard the phrase "telemedicine integration".
It's usually about how to integrate telemedicine into your patient-centered medical home (PCMH), or simply how to integrate telemedicine services into your clinical workflows. But telemedicine integration should really be a phrase about one thing of huge importance to telemedicine's success: integrating telemedicine with electronic health record (EHR) systems.
If you're like the majority of clinicians who now use an EHR, your entire workflow and practice probably revolves around your EHR. It's the heart of coordinating care for your patients, storing all their medical data and tracking their progress. And that's why, when we talk about telemedicine integration, we should be talking about how we truly integrate telemedicine technology into the existing EHR technology that physicians are using every day.
It's also why eVisit recently became the first fully integrated telemedicine solution with athenahealth EHR. We know that for telemedicine to deliver on all the proclaimed benefits, it needs to make healthcare providers' jobs easier, not harder.
What should this kind of integration look like? Here are just a few of the effects and benefits we see when telemedicine integration works as it should.
Document telemedicine visits, the right way
One of the most important parts of successful telemedicine is complete documentation. If we want telemedicine to improve care coordination and patient outcomes, a full record of that video visit done online needs to be recorded and then stored with the rest of that patient's records.
We've found that this is also one of the ways virtual visits are qualitatively better than off-hours phone calls with patients; in addition to actually seeing patients, a telehealth solution gives you a way to properly document the visit.
But beyond this, an integrated telehealth solution will connect you right to the heart of your EHR, allowing you to seamlessly document and store everything just the way it should be. Integration equals less room for missed patient records or hard-to-access documentation.
Minimize duplicate records
In the same vein, a telemedicine solution that is integrated with an EHR helps minimize duplicate records. Just think about how much data and past history you already have to sift through with many patients. It can make it hard to zero in on the information you need.
Jumping on board with an integrated telemedicine solution helps cut through the noise by streamlining record collection and eliminating duplicate data from virtual visits.
Streamline workflow
Since much of your practice data lives in your EHR, it's pretty likely that your office workflow is built around the system – at least in part. Using a completely separate telehealth software app or program can add a whole new process to coordinate, instead of just a few extra clicks and steps within your EHR.
Easier process for patients, too
While your patients don't use your EHR in the same way you and your staff do, they might have some experience using an integrated patient portal. In some cases, an integrated telemedicine solution will capitalize on this familiarity, giving patients access to virtual care in the same place they already know to access you online.
Simplify your vetting process for a telemedicine provider
In the past, we've put together some guidance on how to shop for the right telehealth software solution for your practice. It's an important vetting process that can take a bit of time and research. It's also a process you probably already went through with your EHR system – so why not let your EHR company do the work for you?
As our eVisit team knows well, the integration process between an EHR and telemedicine solution takes an incredibly amount of collaboration, trust, commitment, and hard work. You can bet a telehealth solution that's integrated with your EHR has already been through a rigorous vetting process.
Because the early players in telehealth were often the direct-to-consumer companies like Teladoc, there's still work to be done to push for more telemedicine integration with EHRs. But it's a movement worth fighting for.
When telemedicine integration is done right, it means convenient care for patients, and a better technology experience for healthcare providers.