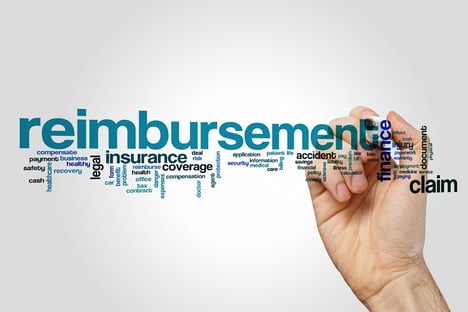 What are the Medicare codes for COVID-19 virtual care visits? What codes does can I use with virtual care and my Medicare patients? Virtual care utilization is booming, and today it's more important than ever for you to know what codes you can use for reimbursement. We have provided a list of current telemedicine codes, but in today's quickly changing environment, always check with your certified coding professional to make sure you have the most up to date and accurate information.
Avoid unnecessary cancellations due to COVID-19. Treat patients virtually with eVisit QuickStartTM within three days.
Whatever virtual care service you're providing or insurance payer you're working with, always call beforehand and confirm their telemedicine billing guidelines. For those who've been following the topic — or if you just want a short refresh on which billing codes to use — here's a quick review of the recent telemedicine billing codes you should know.
Medicare Telemedicine Billing Codes